The Collins Family (My Cousin Bonnie)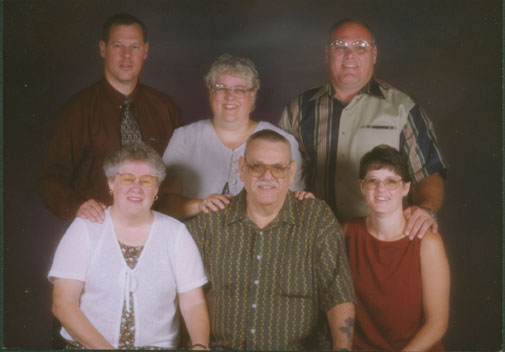 Front row: my cousin Bonnie Heathcote Collins, her husband Ron, their daughter Laura Lee

Back row: their son Ronnie Jr., daughter Teresa, son Donald

(picture taken in 2002)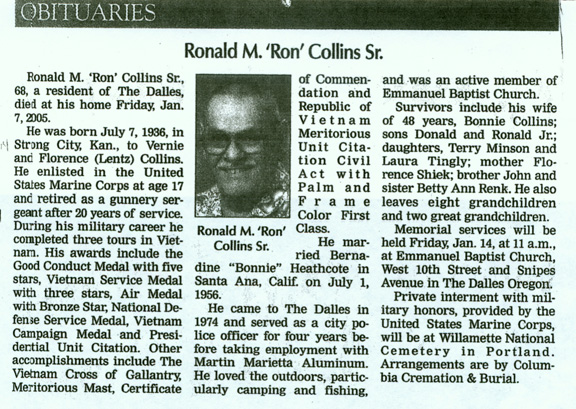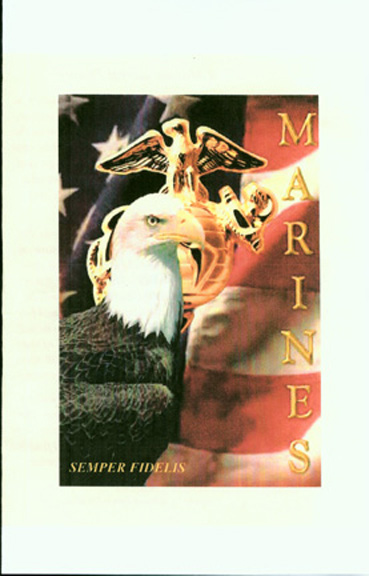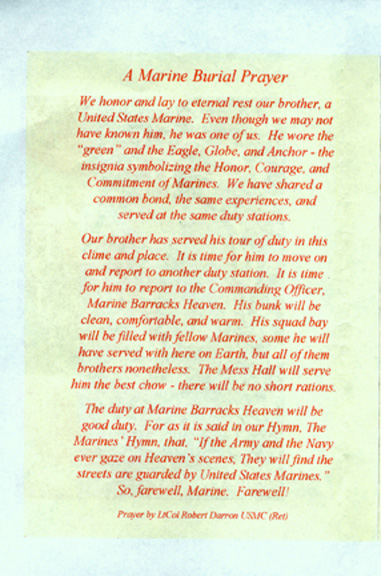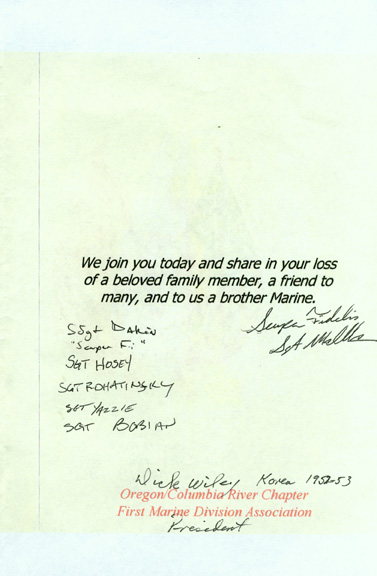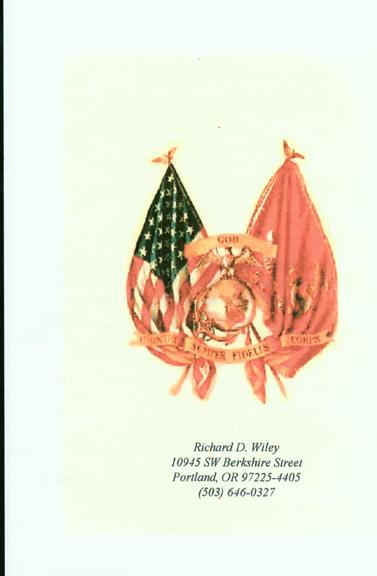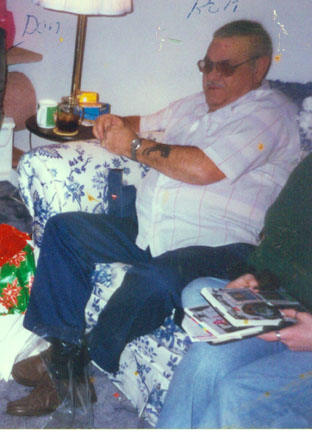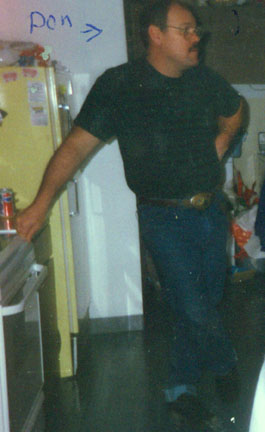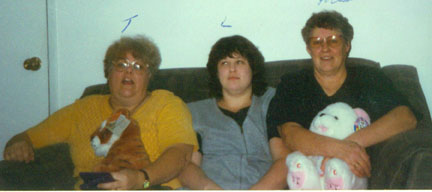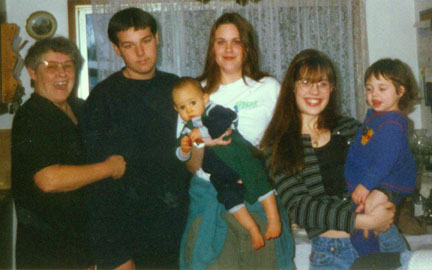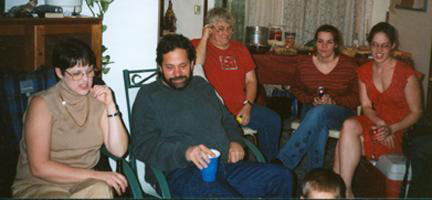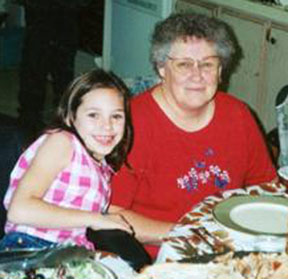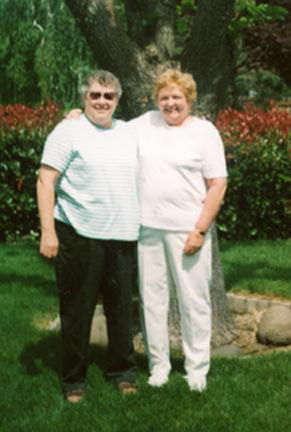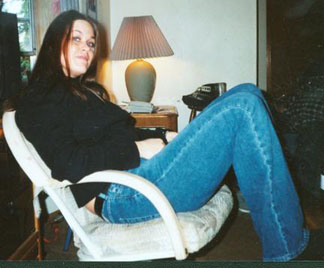 Teresa, Laura Lee and Bonnie.

Bonnie and grandkids

(Somebody send me the names - and the correct spelling of any names I goofed up.)

Laura Lee, Jerry, Teresa, Tonya, Michelle

Bonnie and grand-daughter Feleya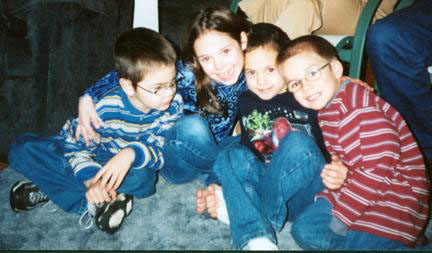 Marcos, Feleya, Jerry Jr., Samuel

Bonnie and South Dakota school chum Darla

(We need a picture of Ron Jr.)

You can save any picture by RIGHT-clicking on the picture and saving it on your computer or disk.

My email:  CVanHorn@pacbell.net