FRESHMAN YEAR ANNUAL (1949-1950)

FULLERTON UNION HIGH SCHOOL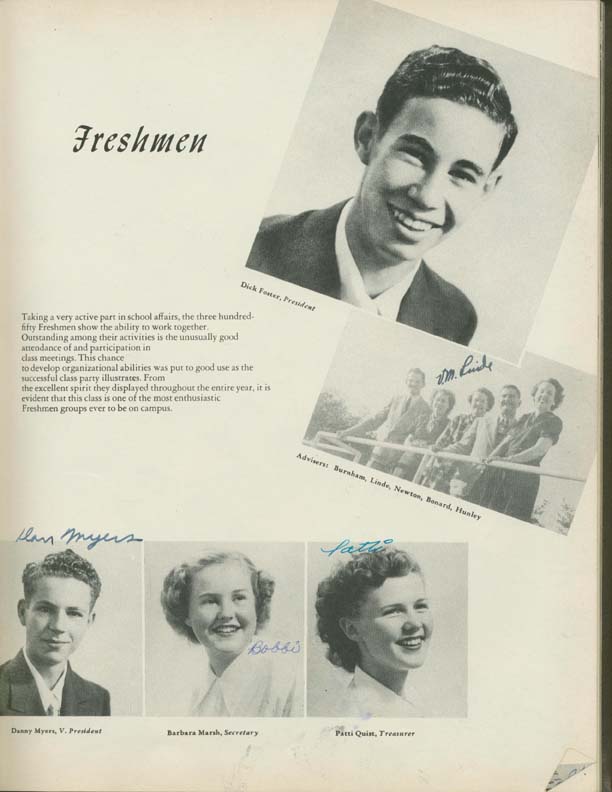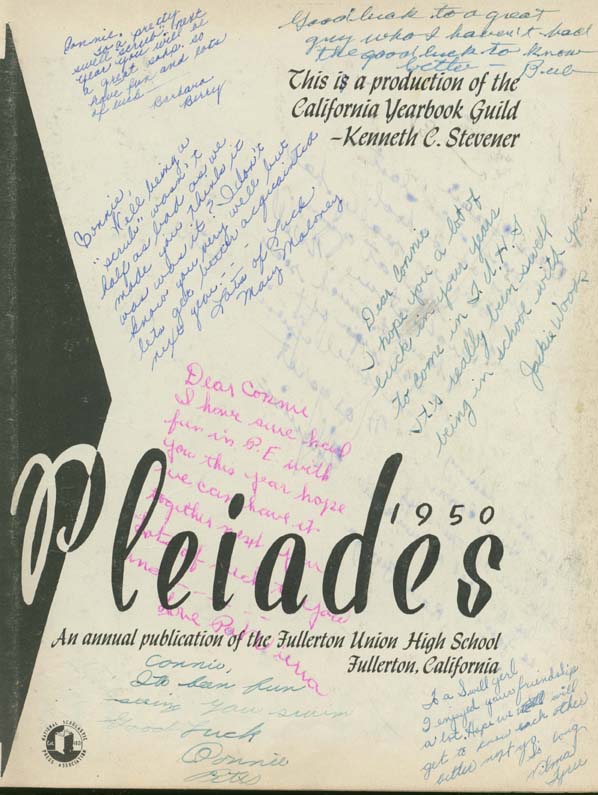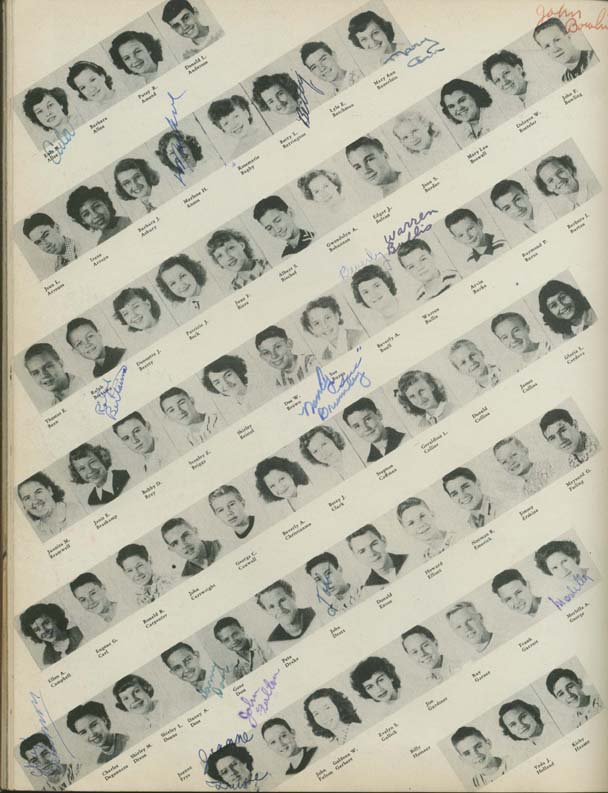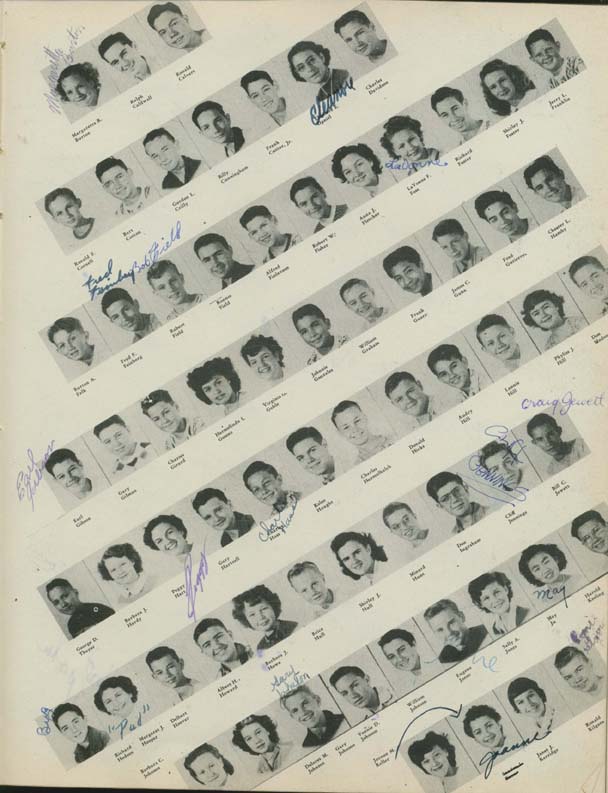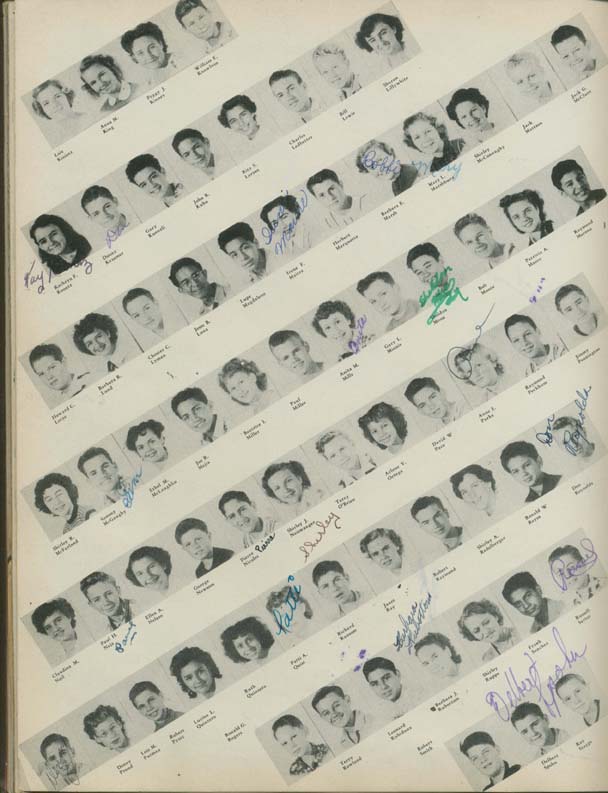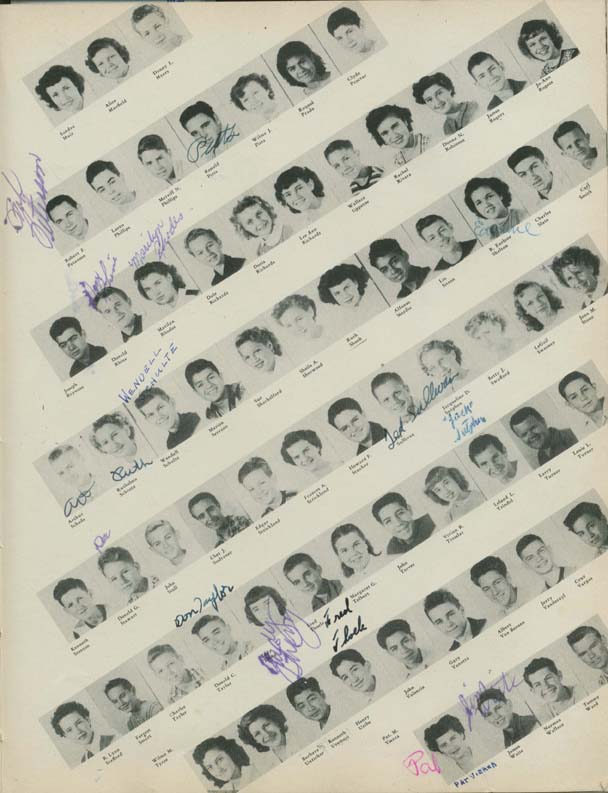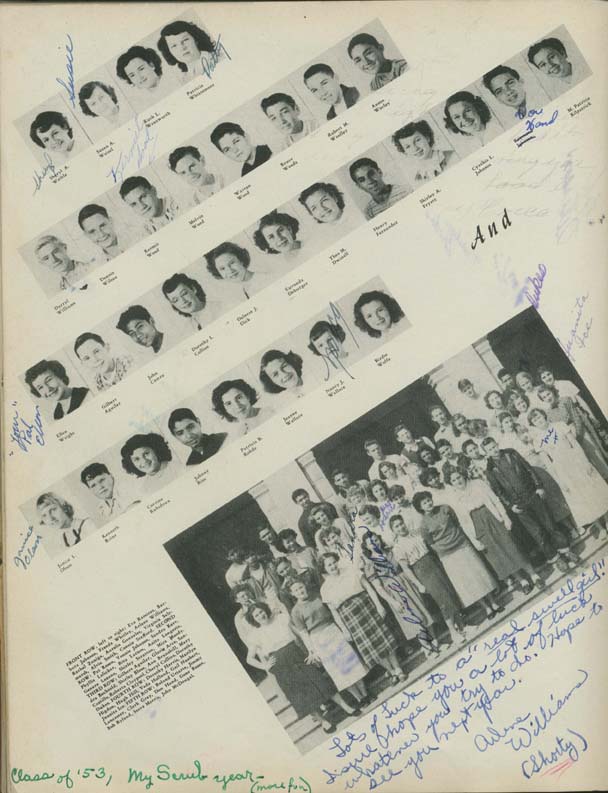 To save a picture, right-click it and then left-click "Save As".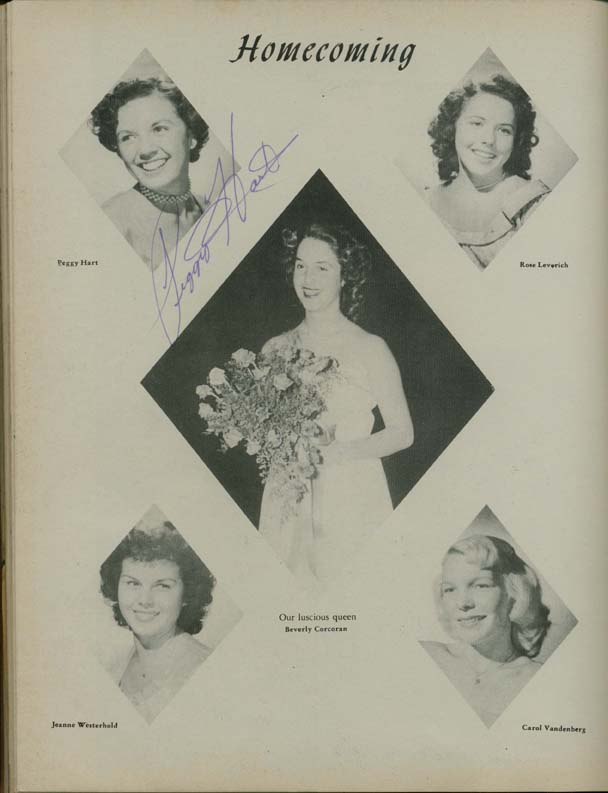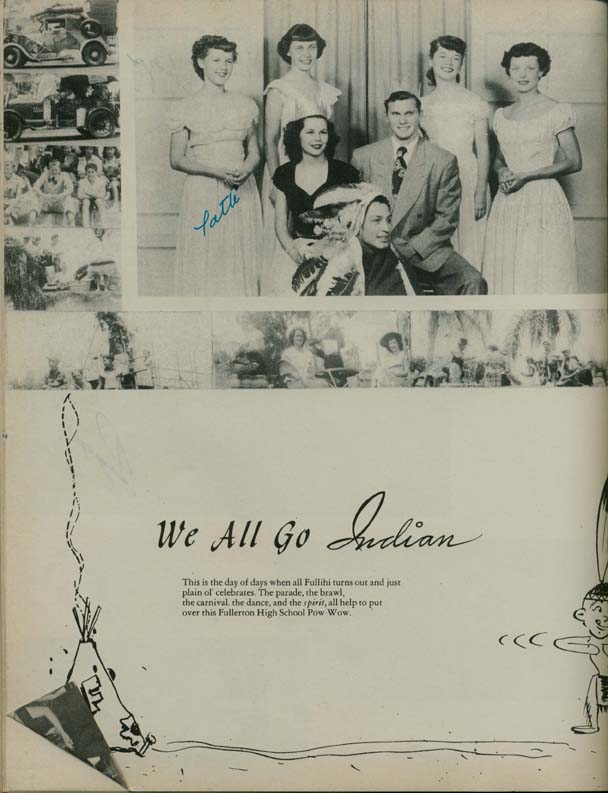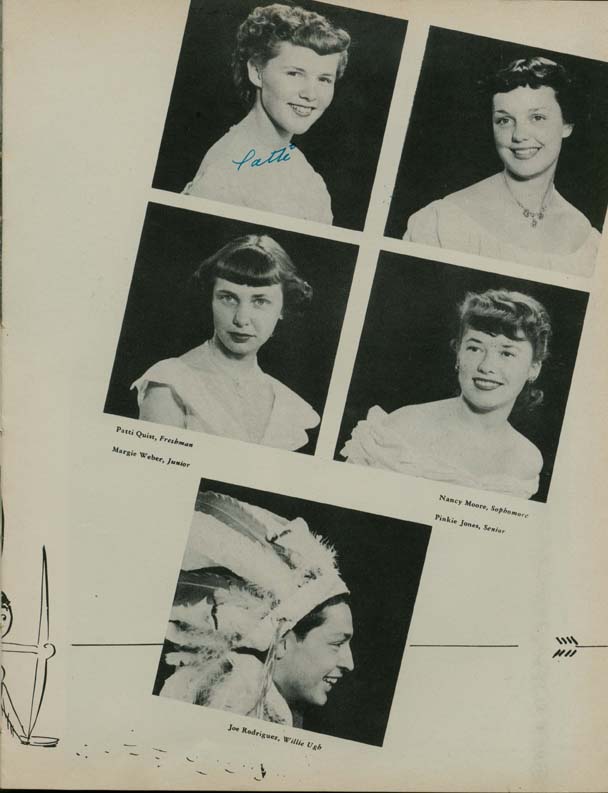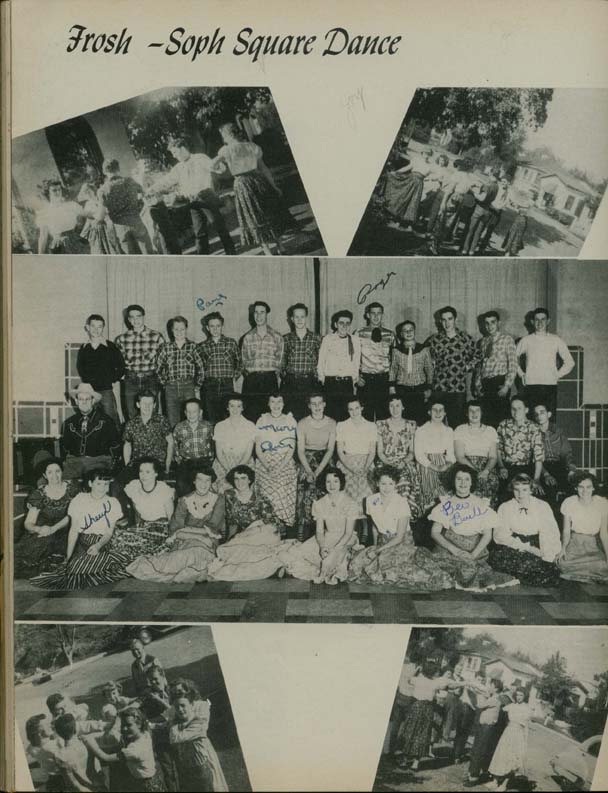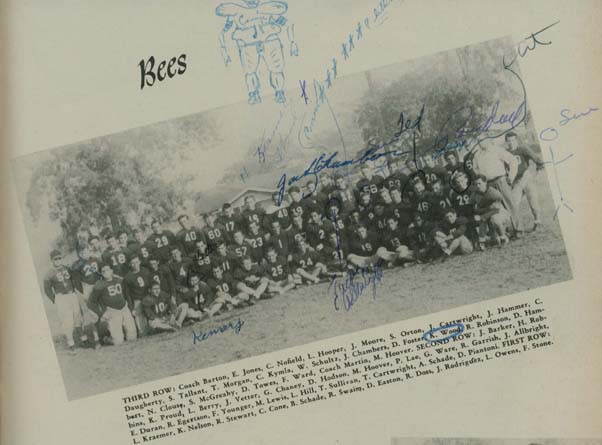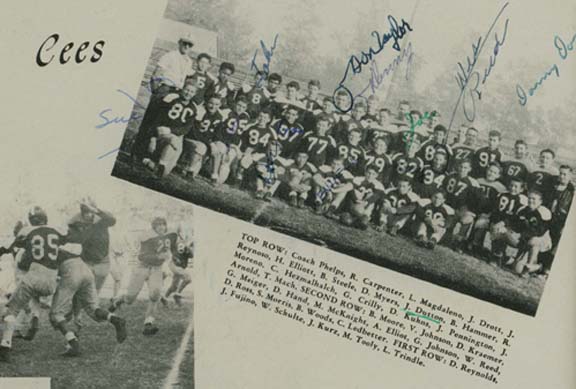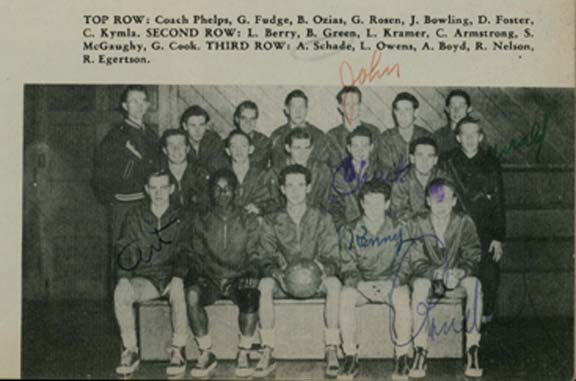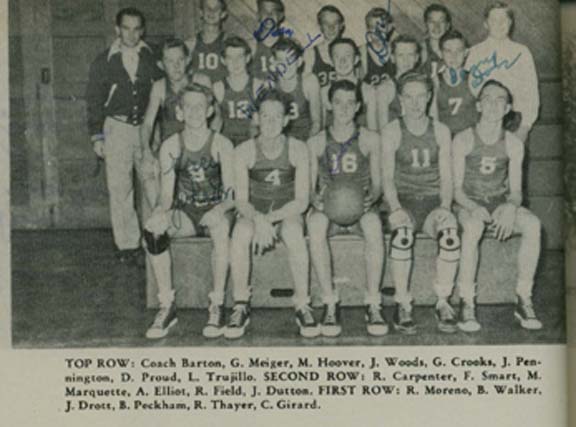 The players' names on the Cee and Dee teams are on the wrong picture.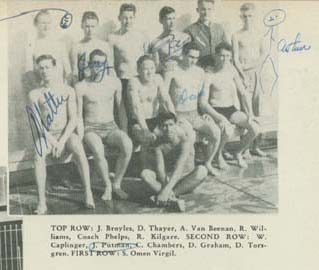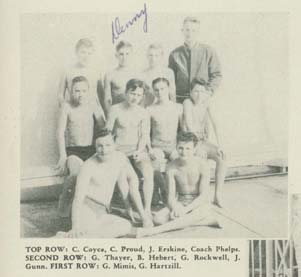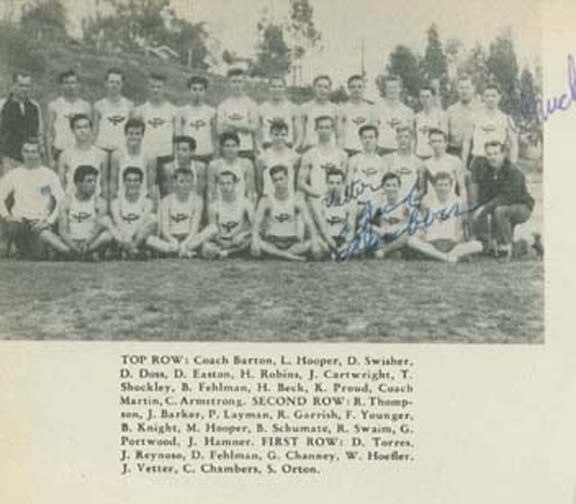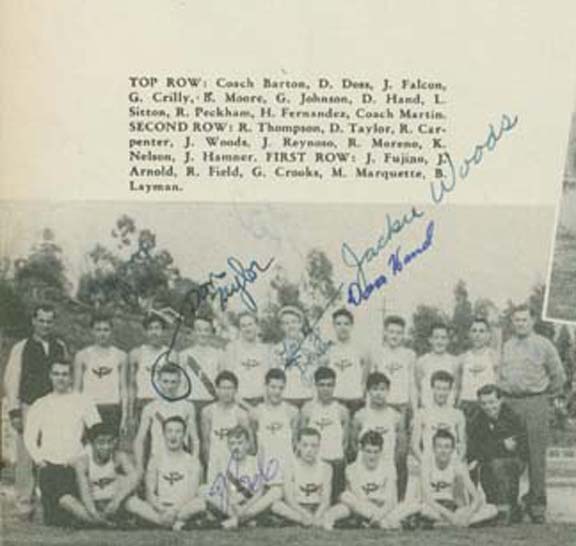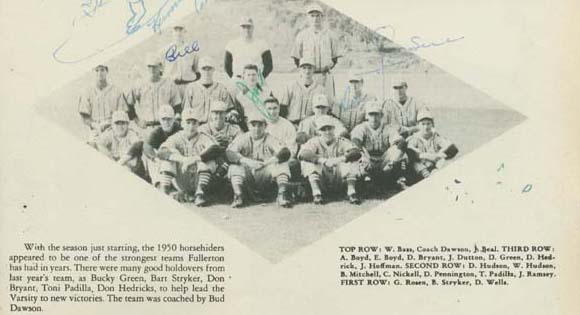 Varsity Baseball Team had Freshman Gene Rosen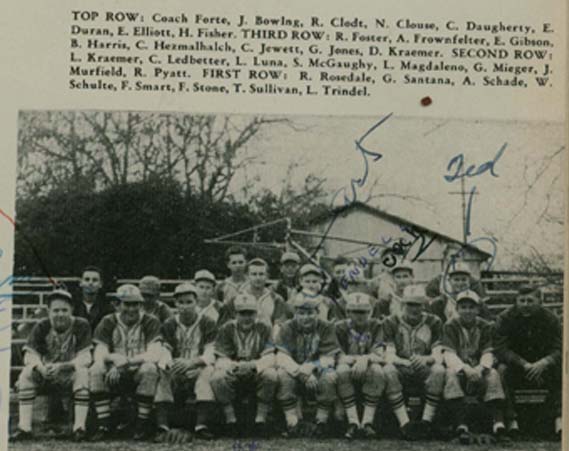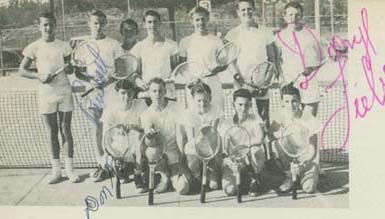 No names were given for the Tennis Team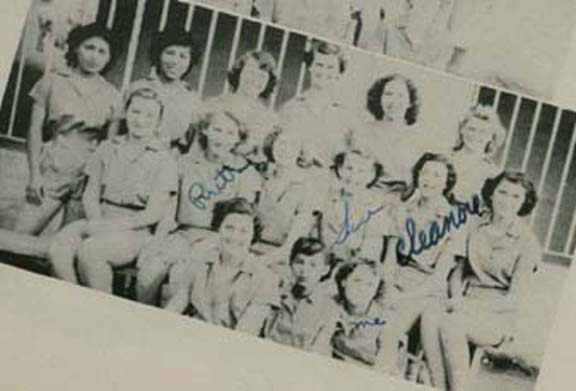 Frosh Basketball Team - No names were given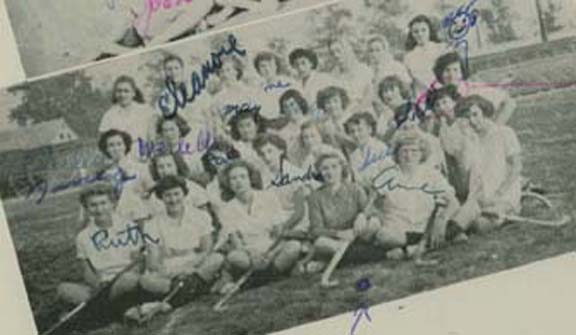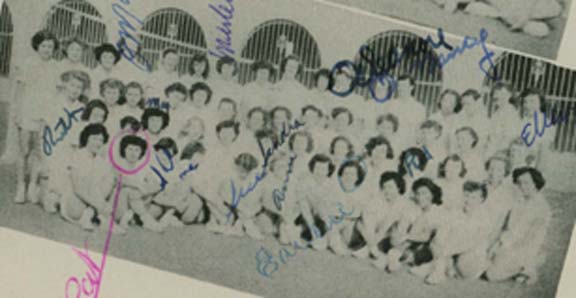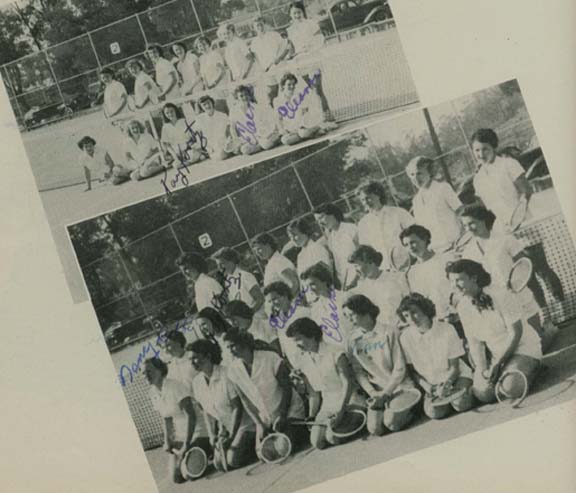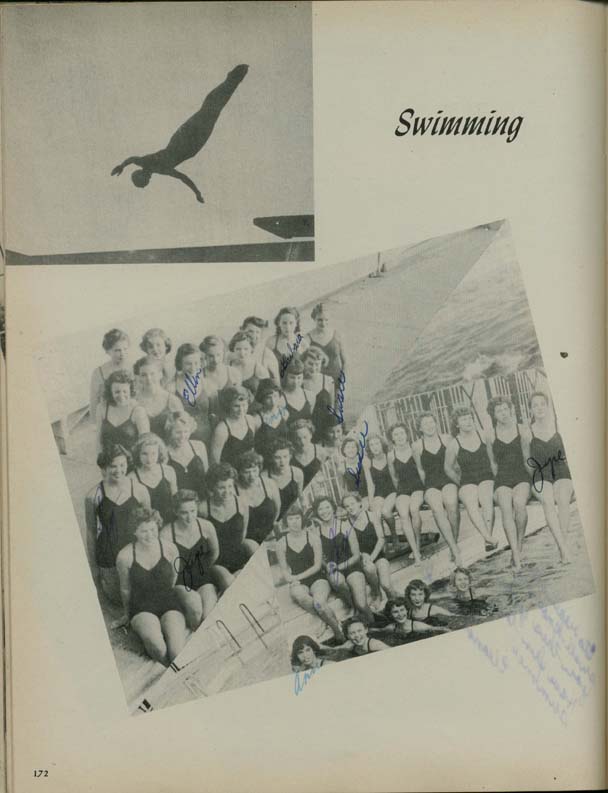 I scanned only pages and/or pictures that contained Freshman.

The note below is pretty funny-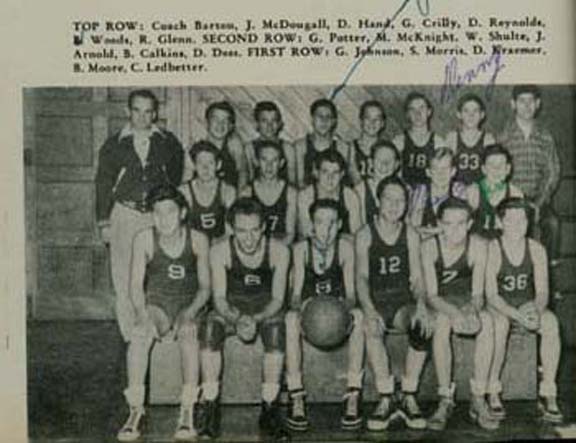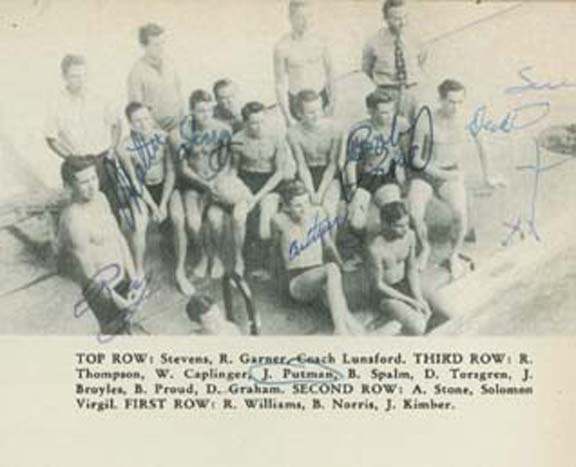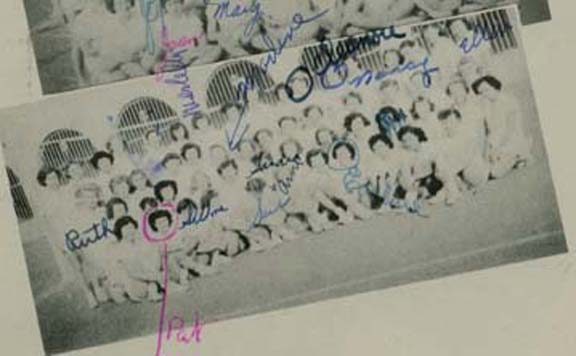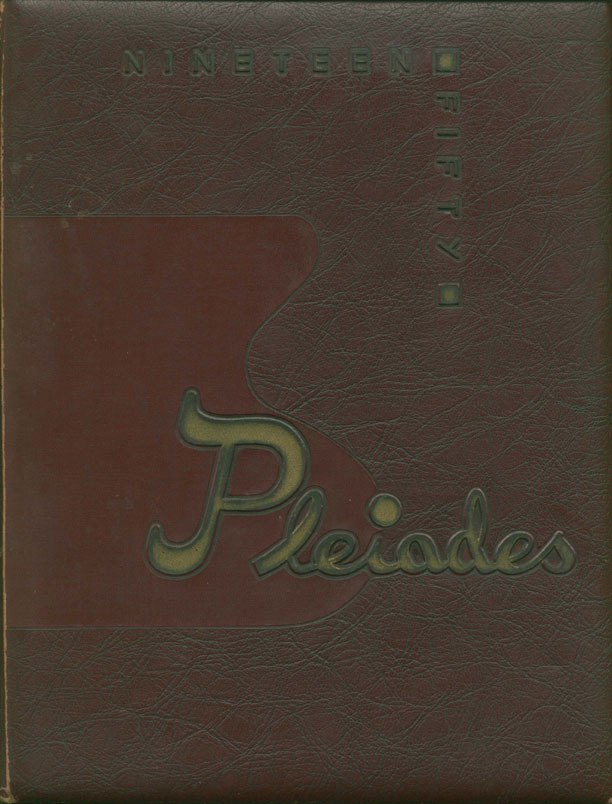 News Article (1950) about the Freshman class winning the Float Sweepstakes is from Sally Jones Canning.