SOPHOMORE YEAR ANNUAL 1951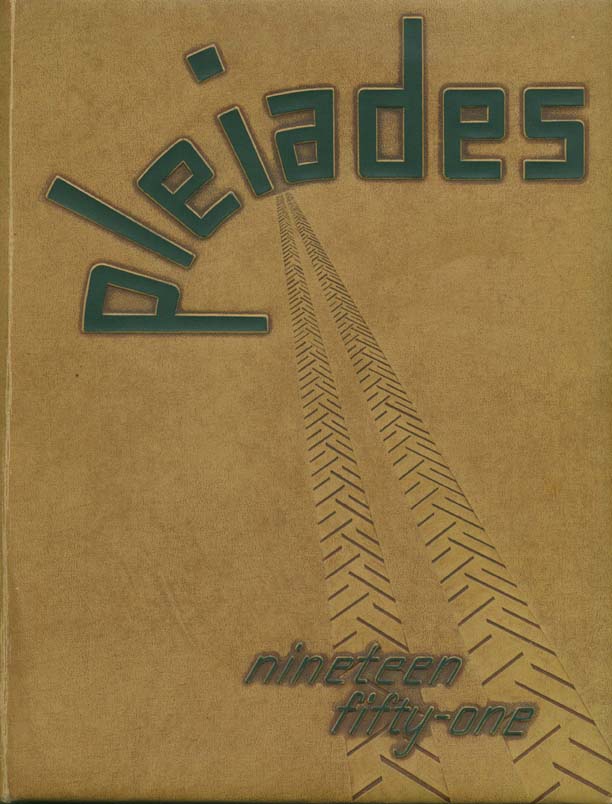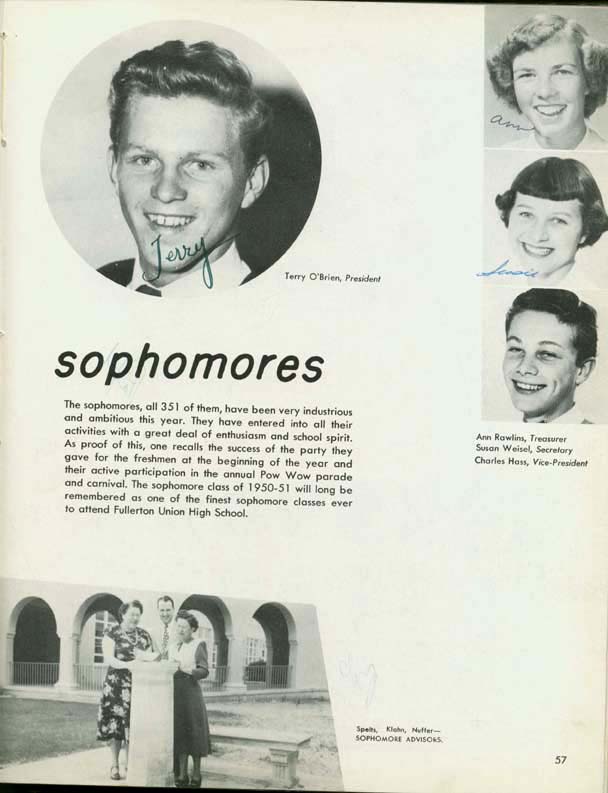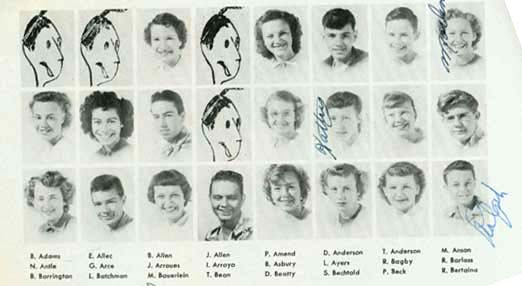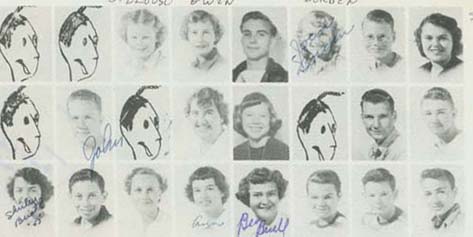 Many of the pictures and the names in the annual are mixed up. I have tried to fix the mistakes.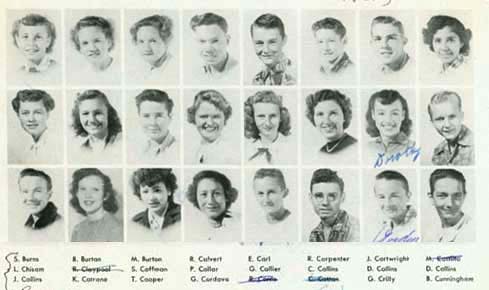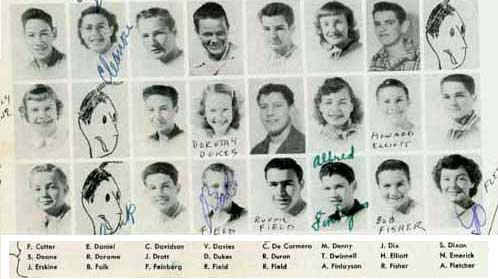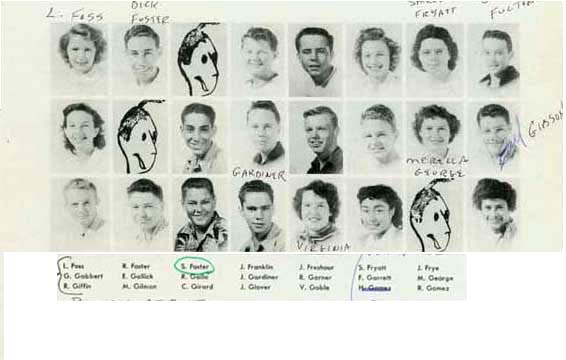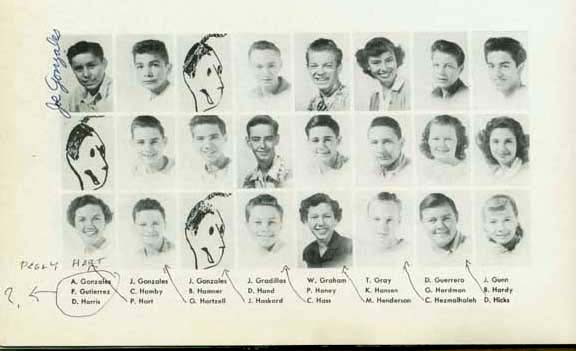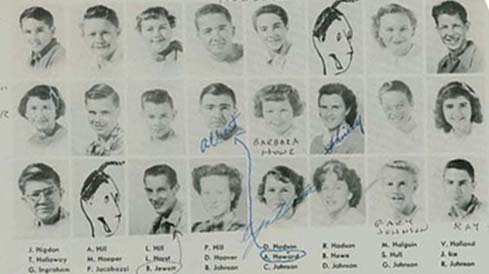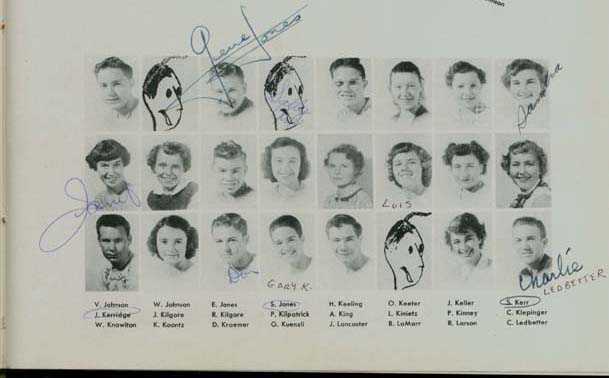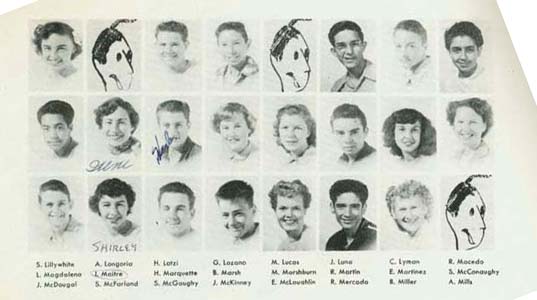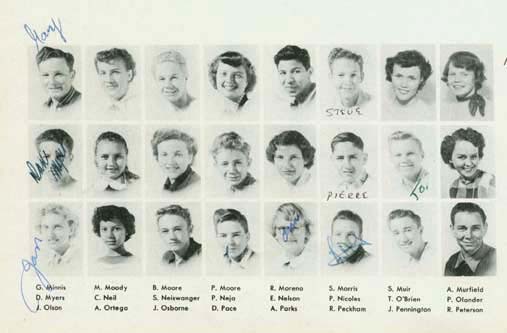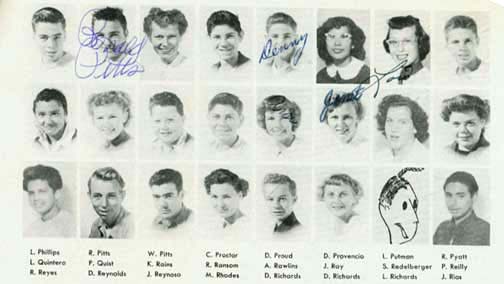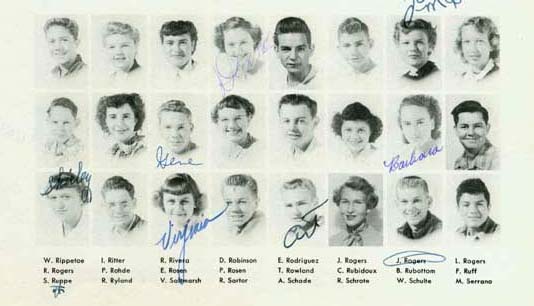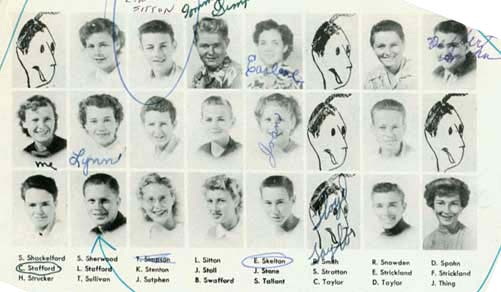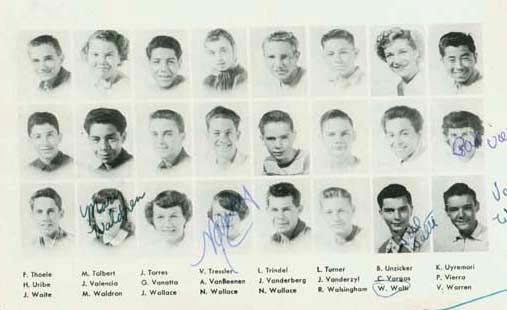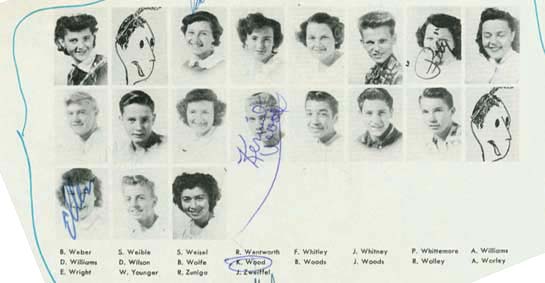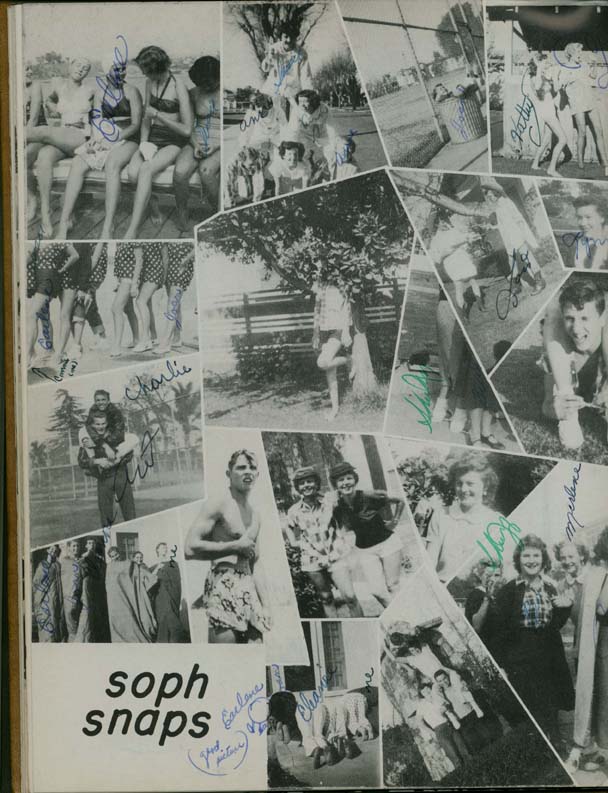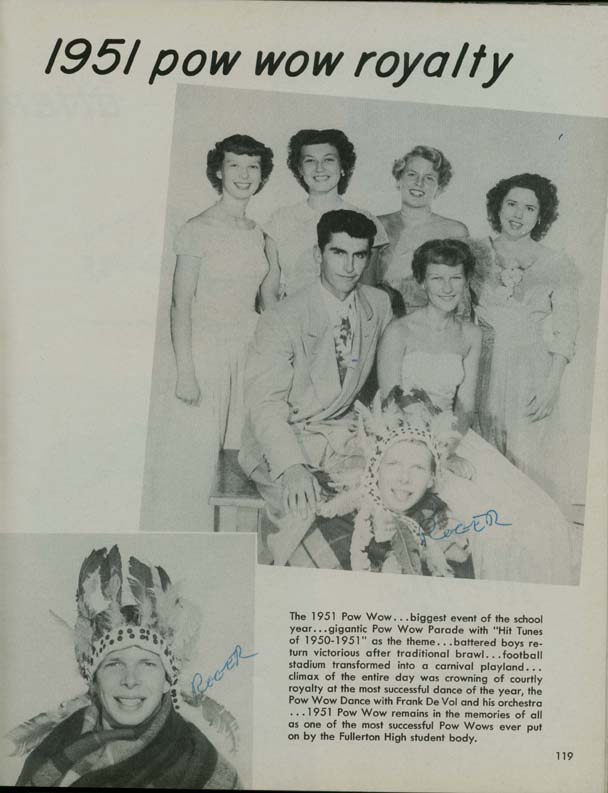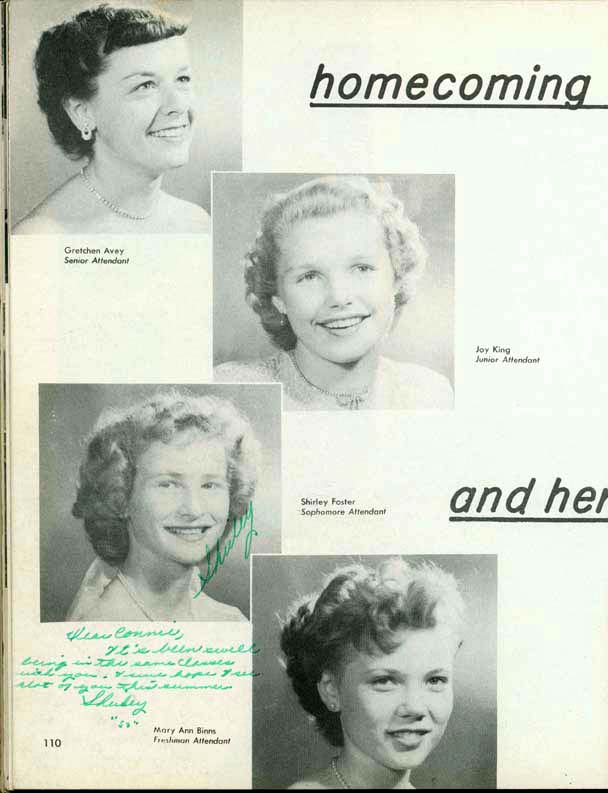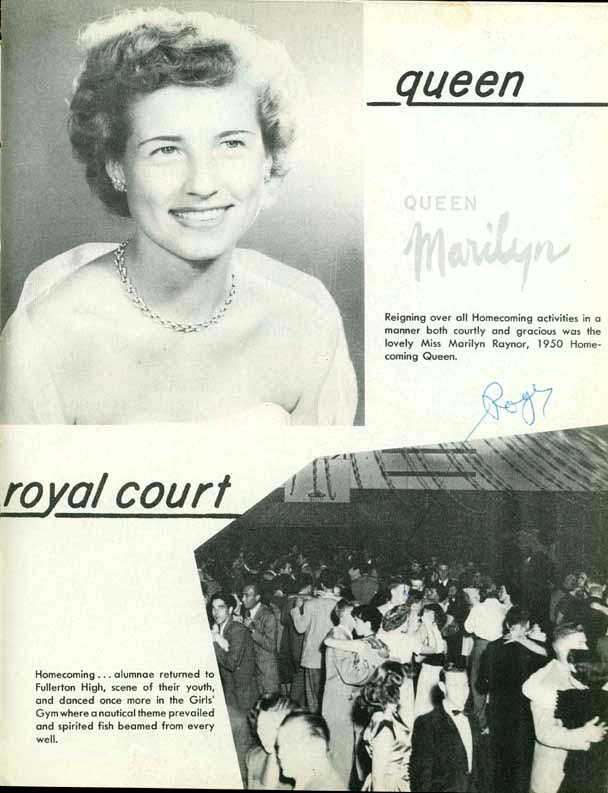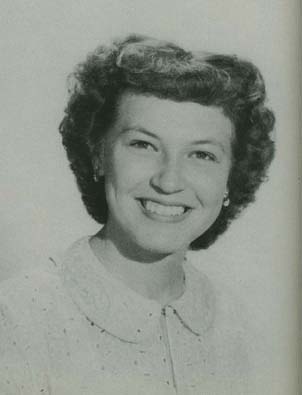 Gerald Chaney and Gail Huebert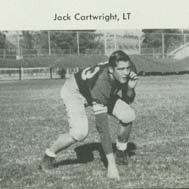 Mary Ann Bauerlein Sophomore Pow Wow Attendant

Varsity Football Team - SUNSET CHAMPS

Fullerton 6   Montebello 0

Fullerton 0   Whittier 0

Fullerton 0   So. Pasadena 19

Fullerton 26 El Monte 0

Fullerton 33 Newport 0

Fullerton 19 Anaheim 12

Fullerton 32 Orange 13

Fullerton 55 Huntington Beach 0

Fullerton 19 Santa Ana 6

CIF Playoffs (won by Compton)

Fullerton 20 San Diego 19

Fullerton 41 Loyola 13

Fullerton 14 Compton 26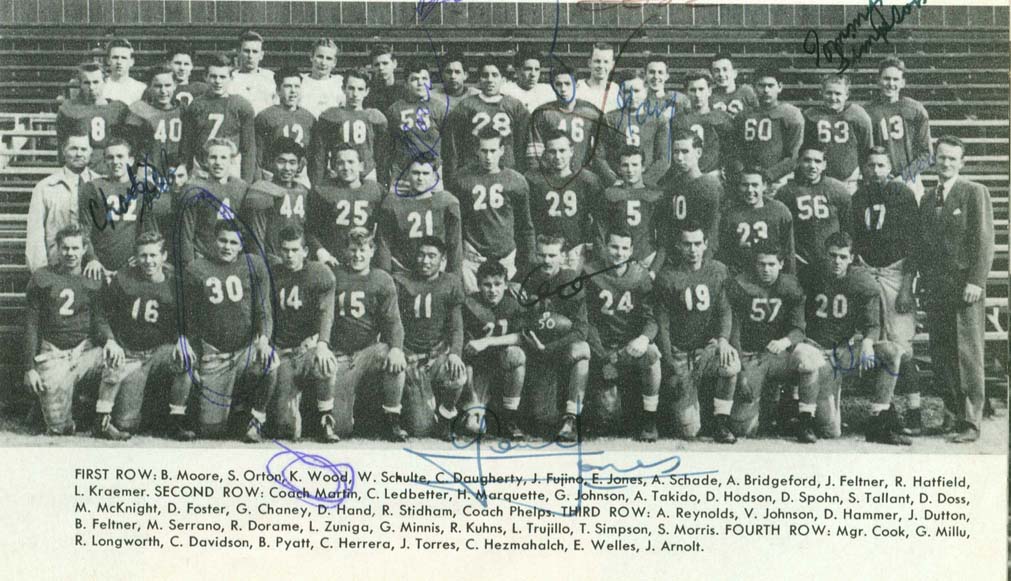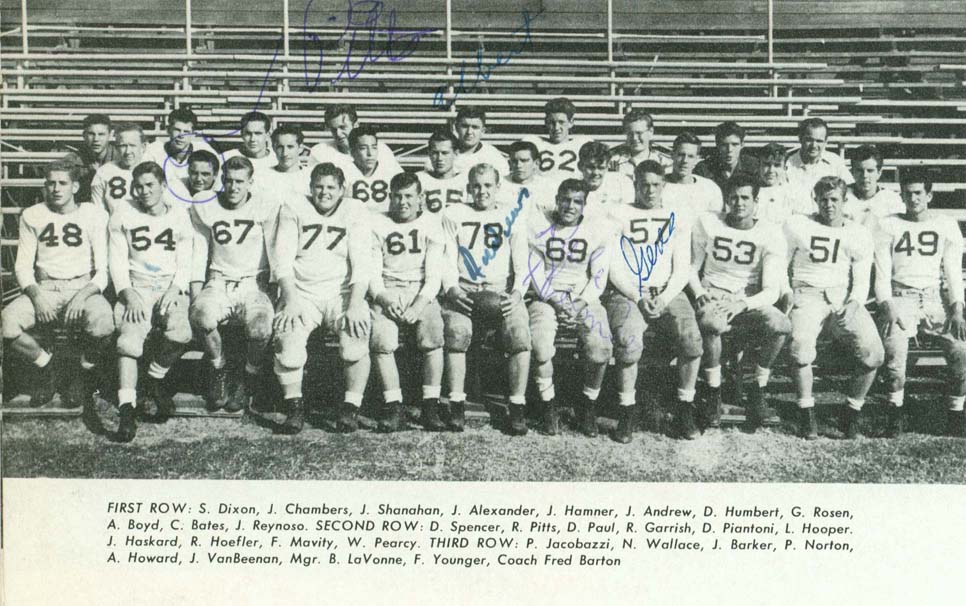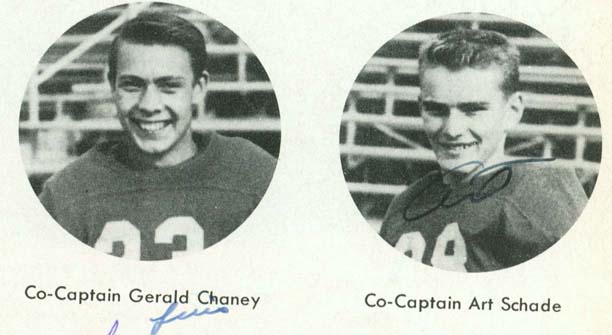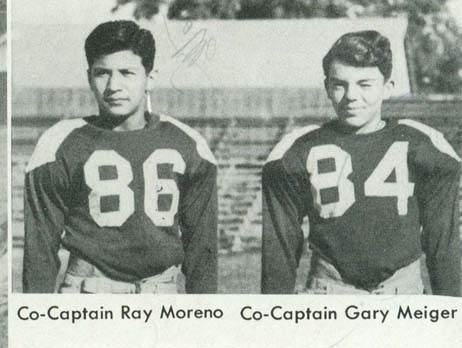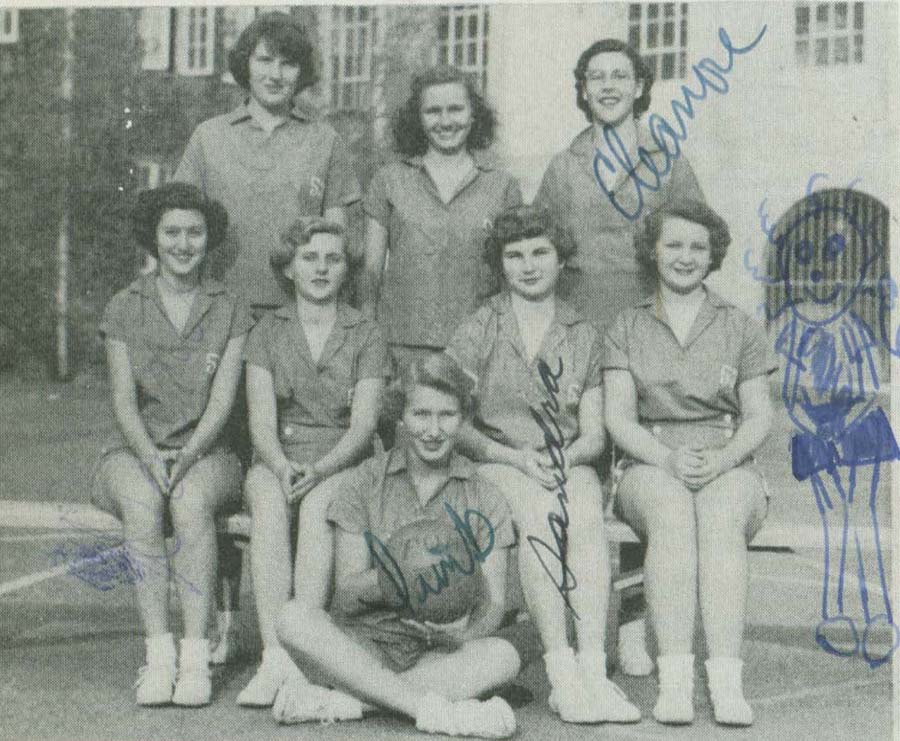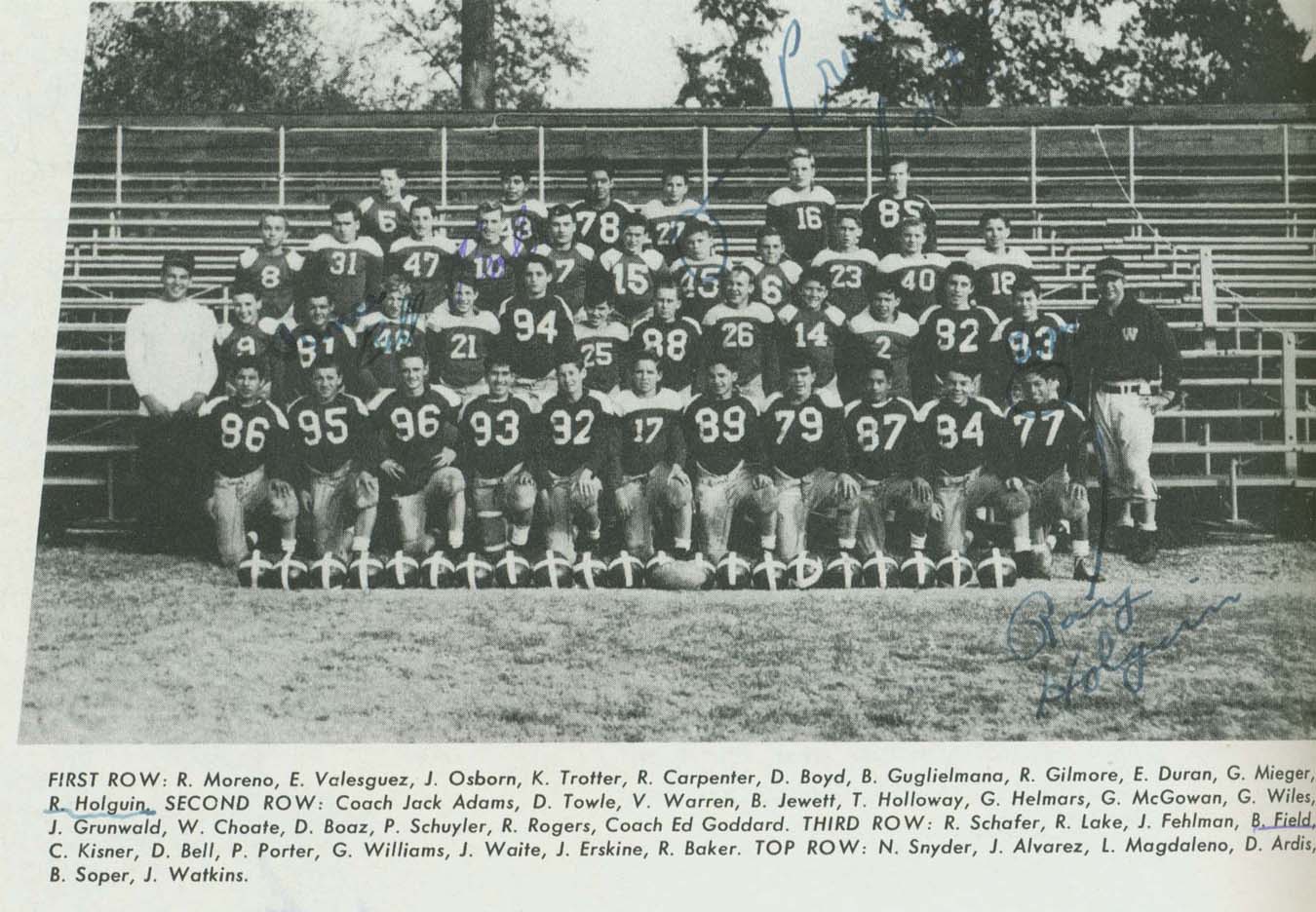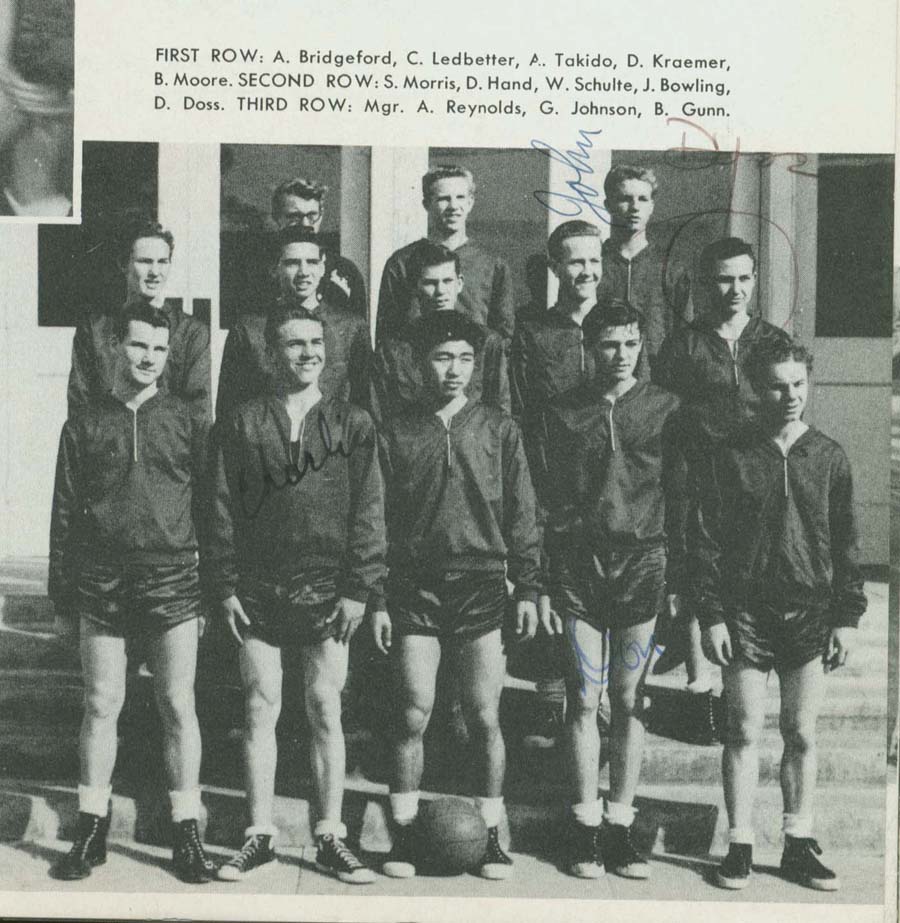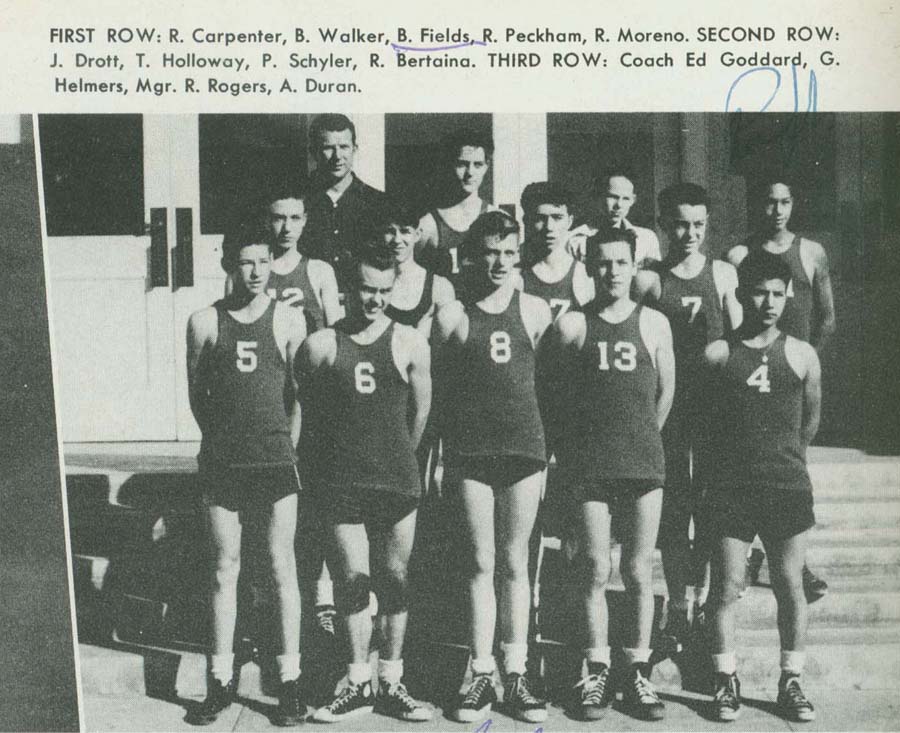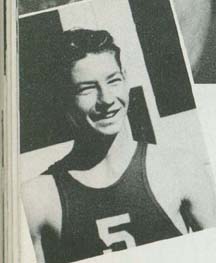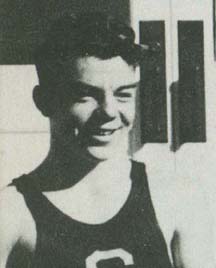 Cee Captain Ronnie Carpenter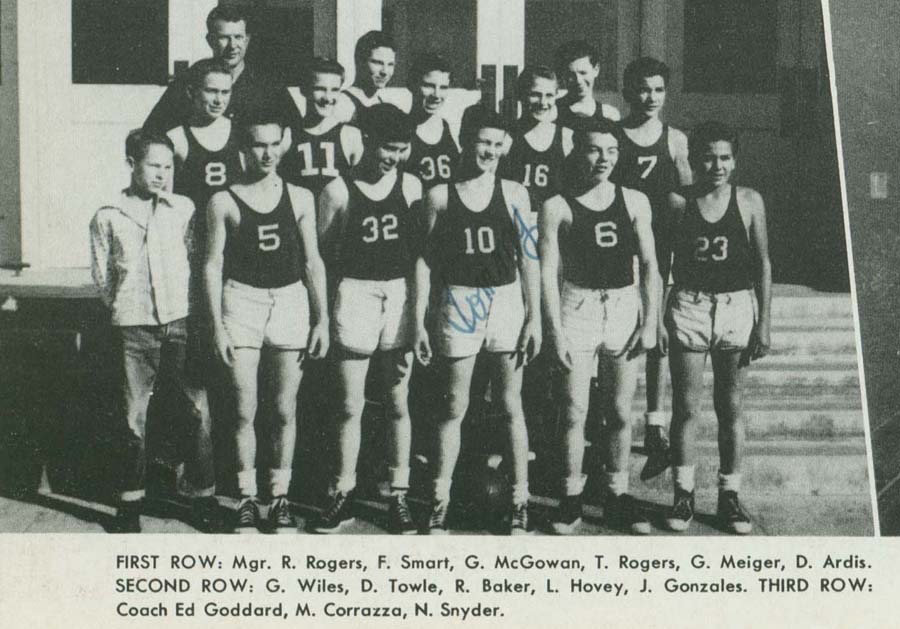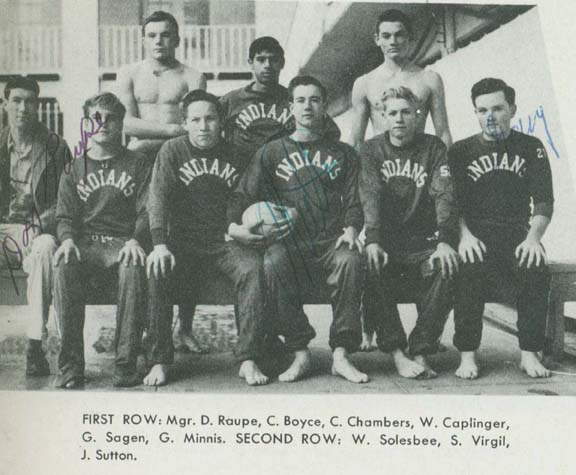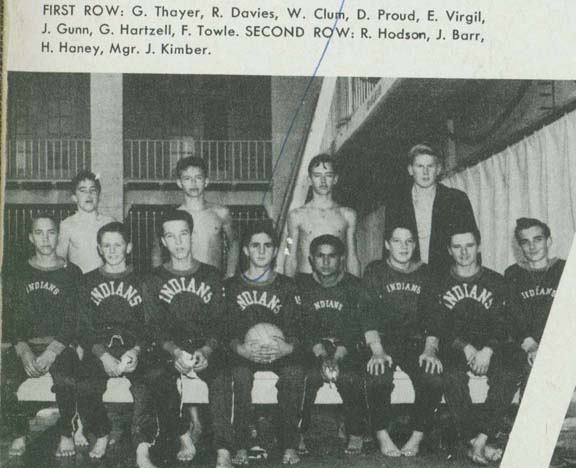 (Gail Huebert and Gerald Chaney)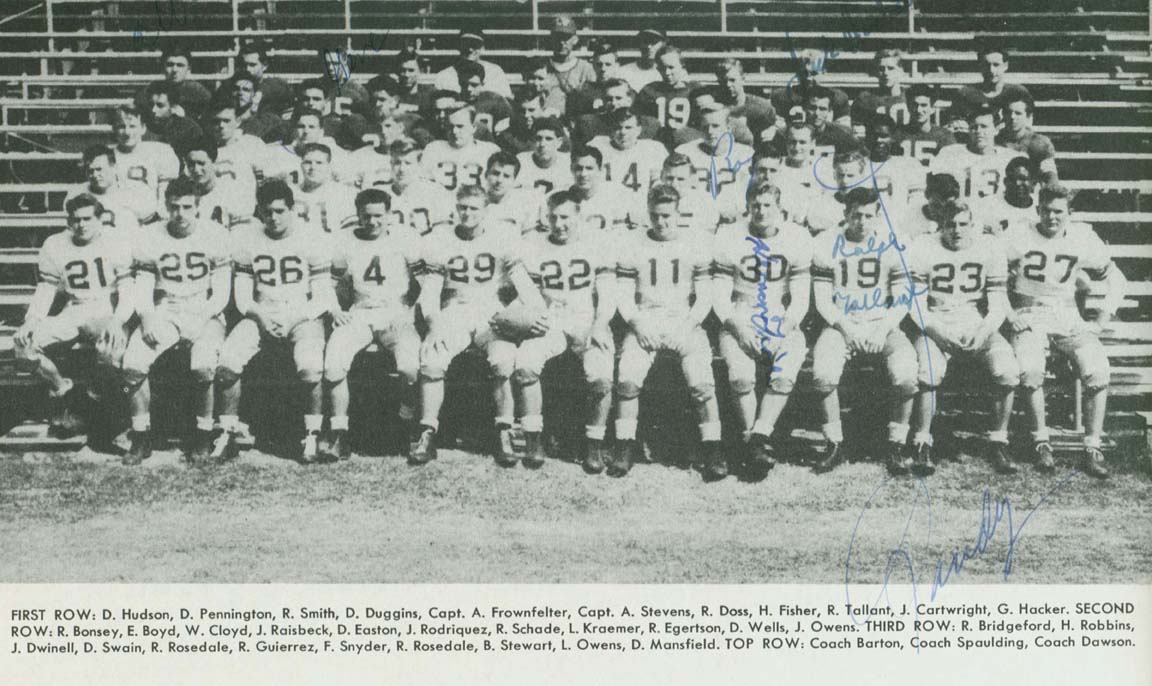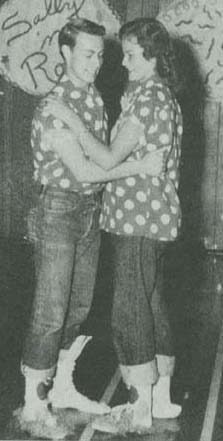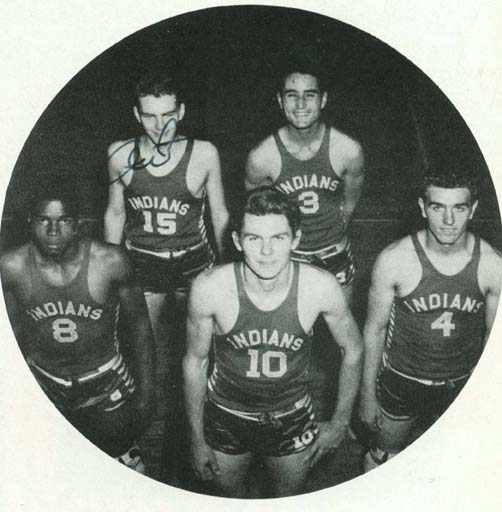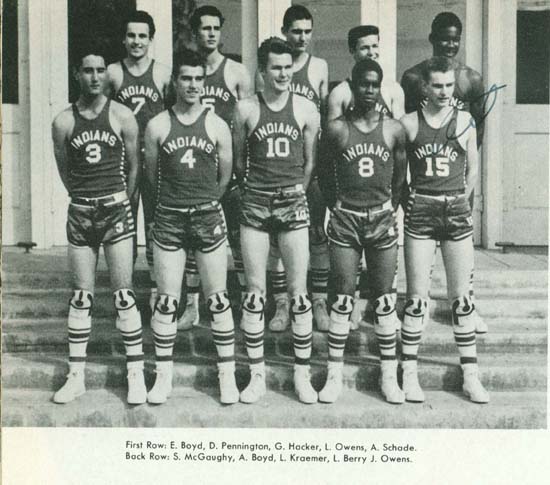 Sophomores Art Schade and Sam McGaughy on the Varsity team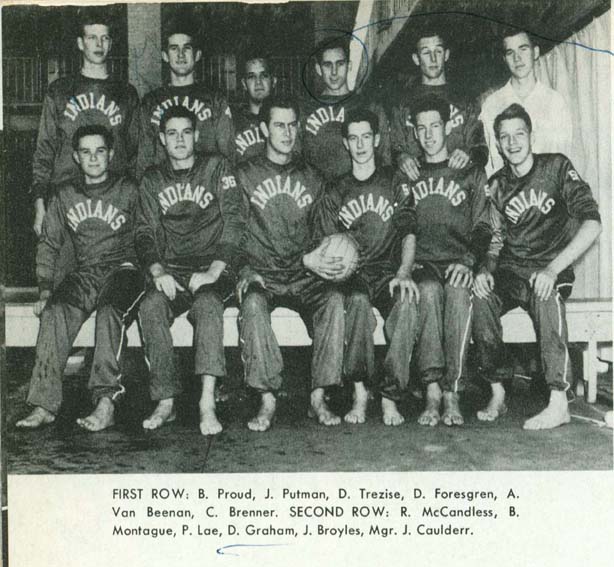 Varsity Water Polo (Sophomore Al Van Beenen)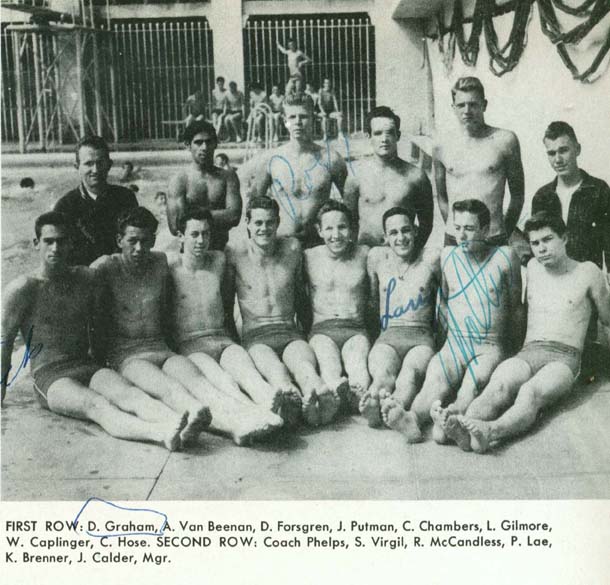 Varsity Swimming (Sophomore Al Van Beenen)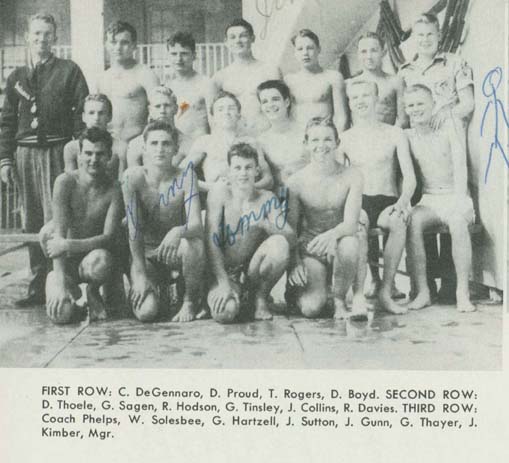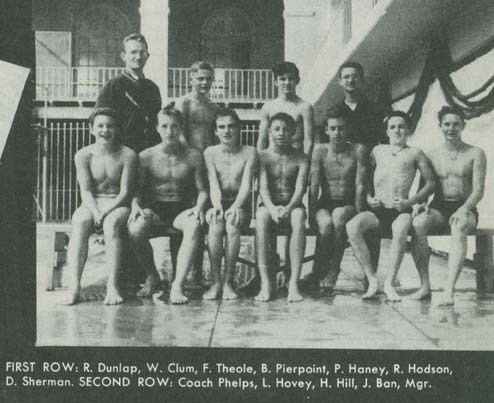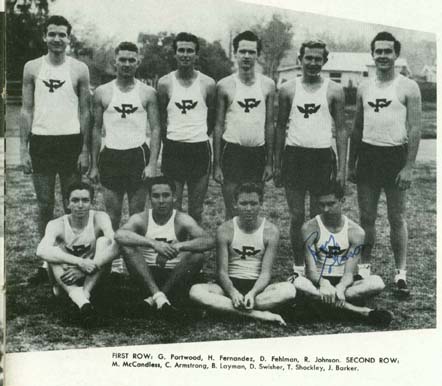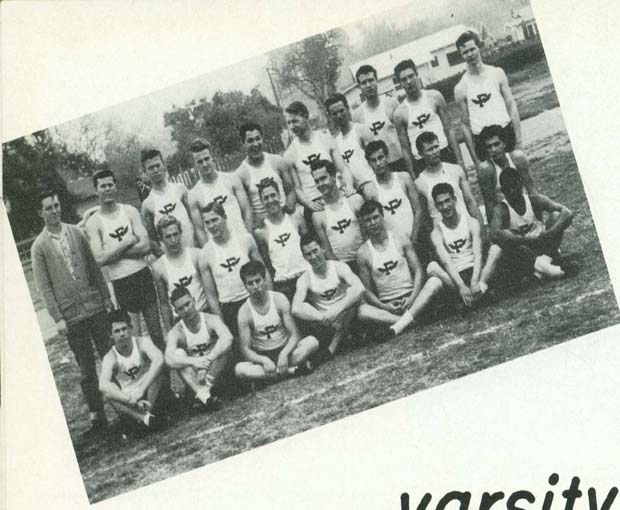 Varsity Track (no names were given)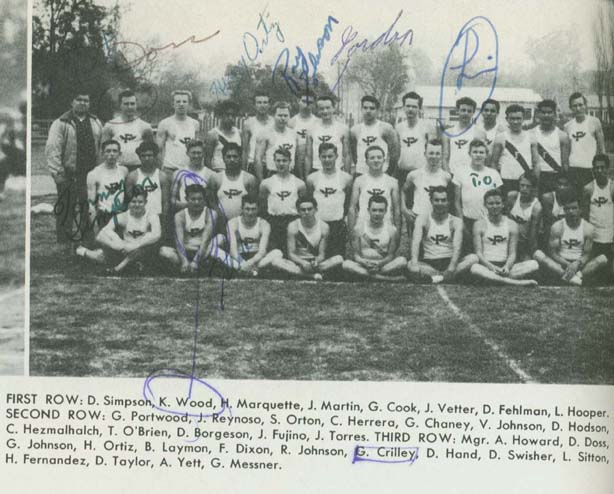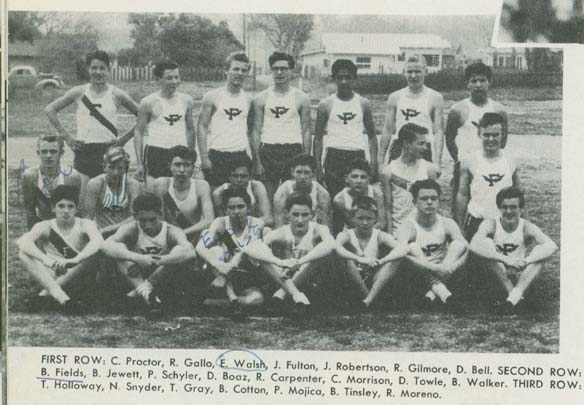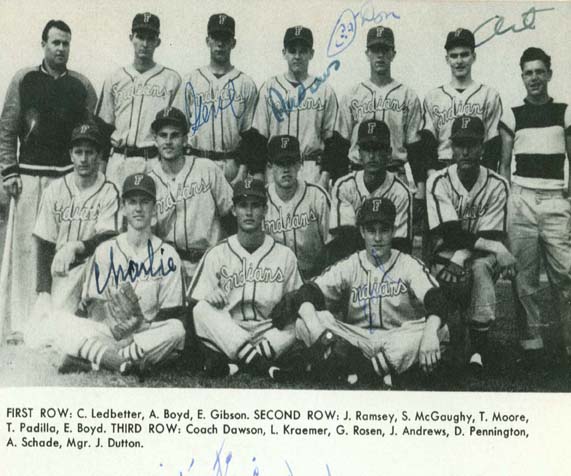 Varsity Baseball (many Sophomores- talk about a happy coach!)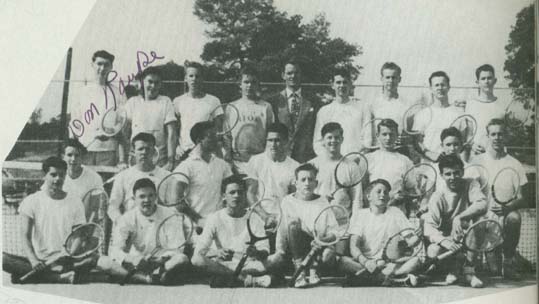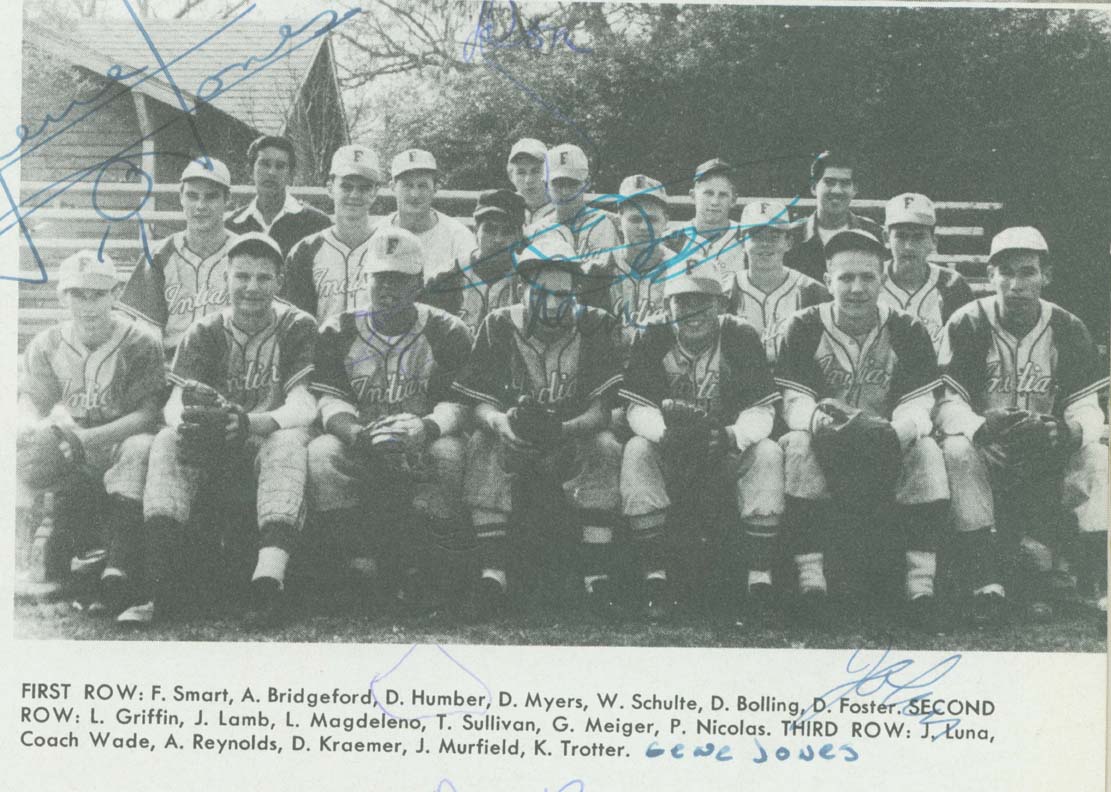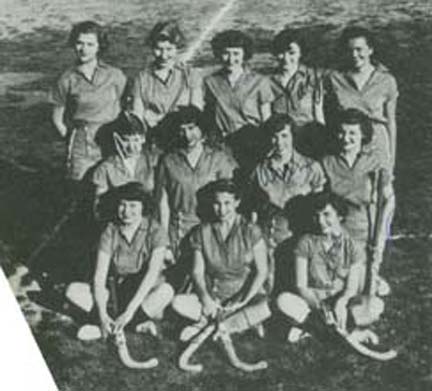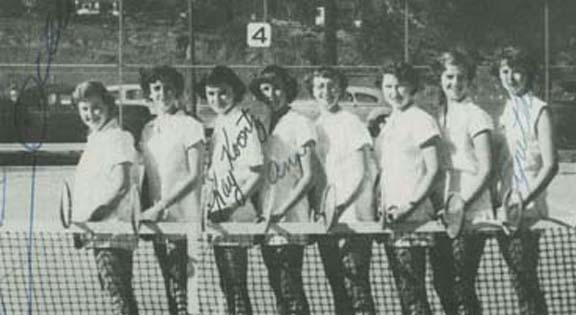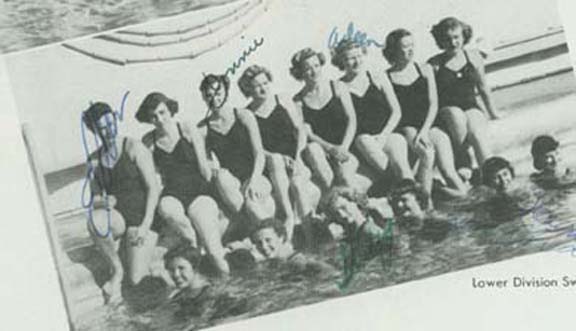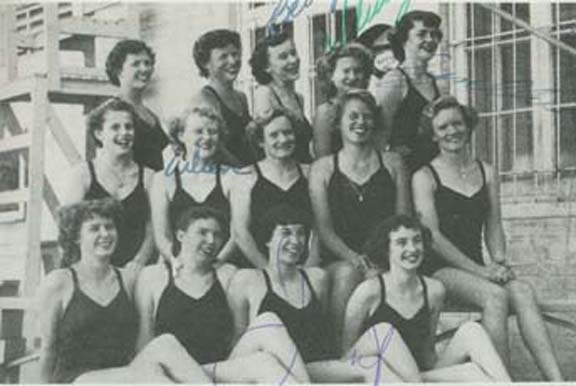 Lower Division Interclass Tennis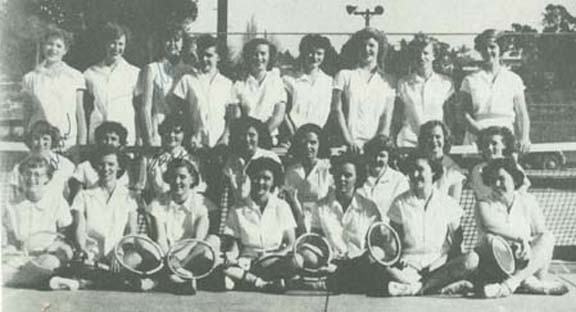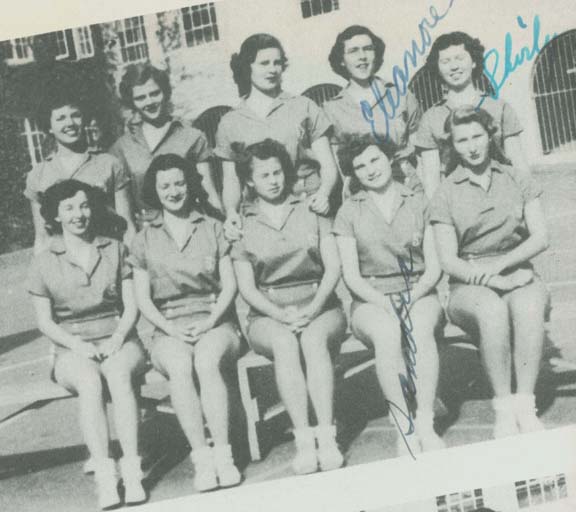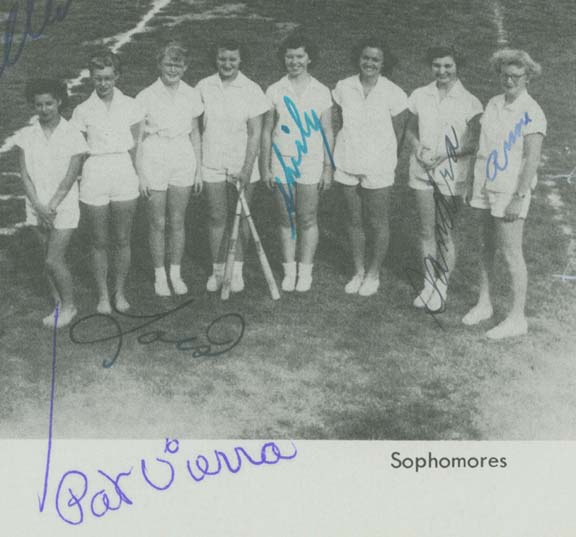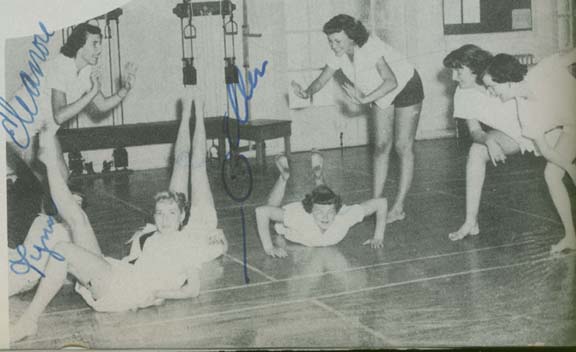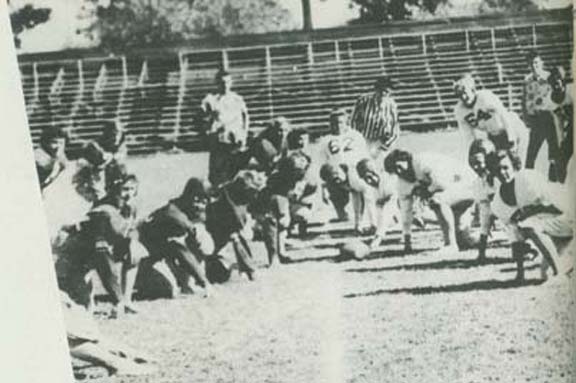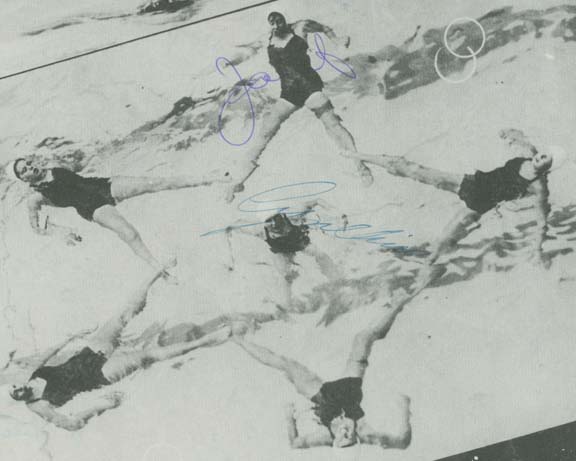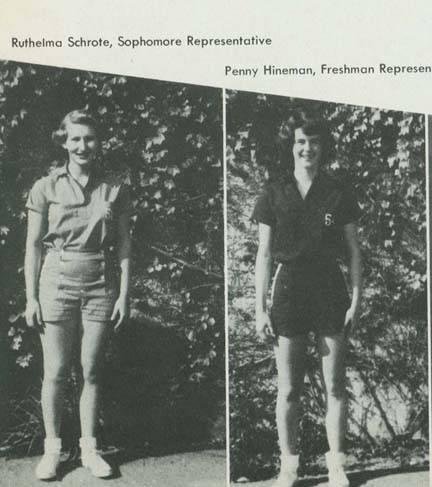 There were no names given for girls' sports-

To save a page or picture, RIGHT-click it and then left-click "Save As".