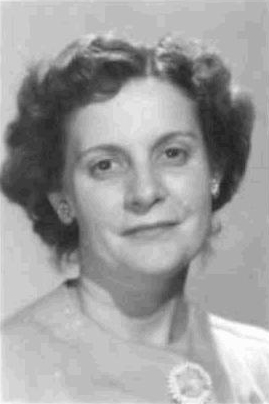 MISS STEARNS, MY 6TH GRADE TEACHER AT FORD ELEM, FULLERTON, CA   1946

(photo taken from the 6th grade class picture provided by Jack Woods)

She was also my mentor teacher my first year teaching at Wilshire Jr. High, Fullerton, CA, 1960

THANK YOU FOR ALL YOUR YEARS OF DEDICATED TEACHING. YOU WERE A WONDERFUL PERSON AND A GOOD EXAMPLE FOR US ALL.

from Connie Stafford (Stinebaugh) Van Horn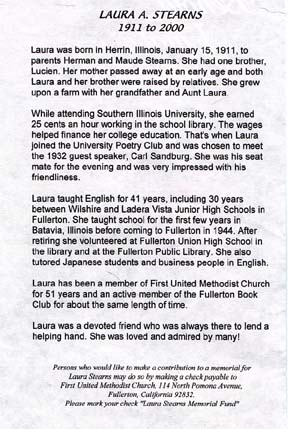 Biographical information page from the program handed out at the funeral, May 11, 2000 at the First United Methodist Church in Fullerton, CA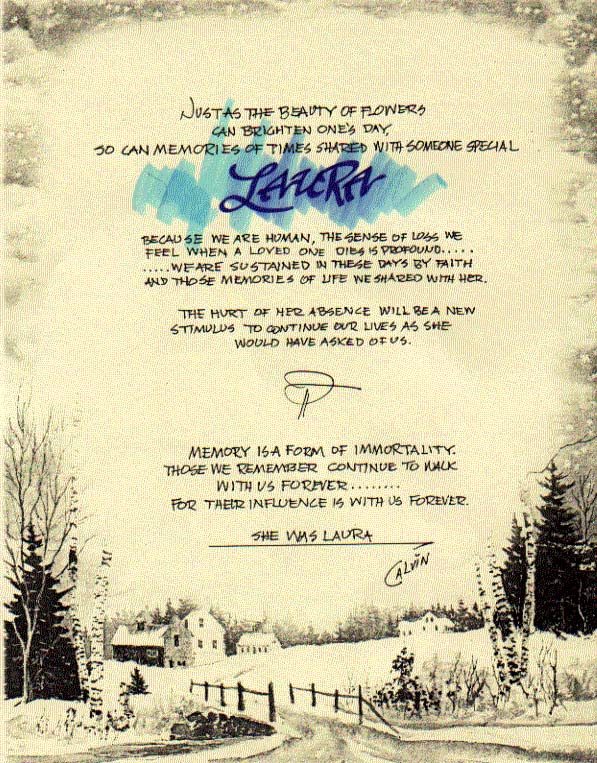 Memorial page handed out with the funeral program

If you would like to add any comments about Miss Stearns, e-mail me and I will put your words on this site.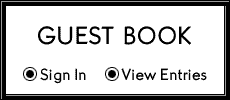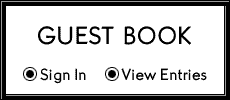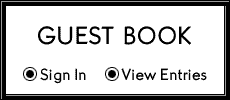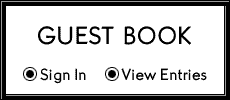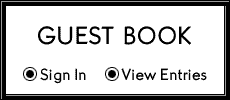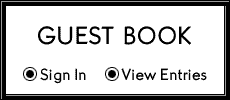 I have no idea why there are so many guestbooks. I don't want to delete any in case they hold a message.