FULLERTON UNION HIGH SCHOOL POW WOW 2002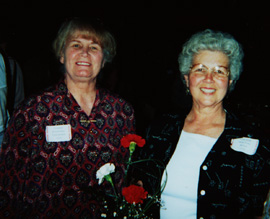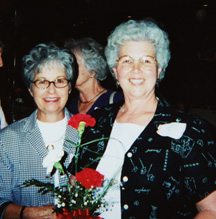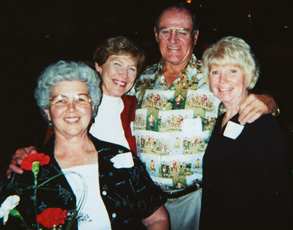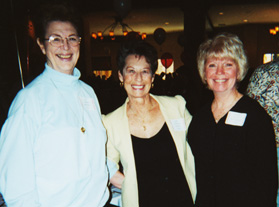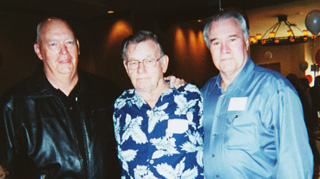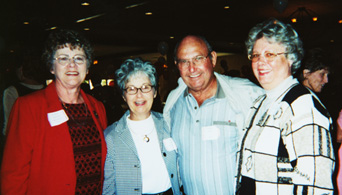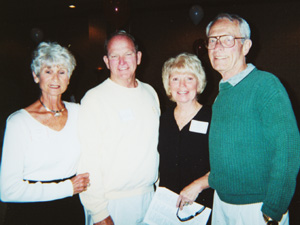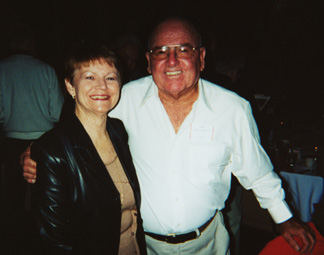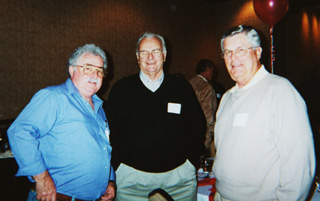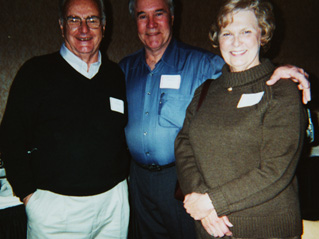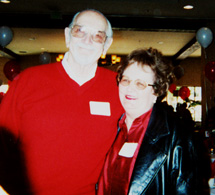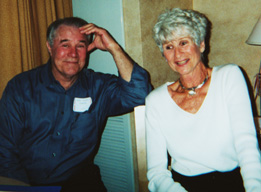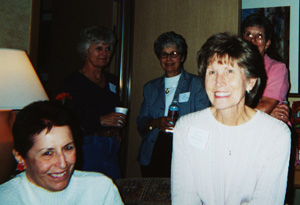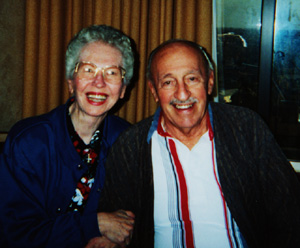 Connie Stafford Van Horn and Earlene Skelton Boyd

Pat Vierra Mitchell and Earlene

Earlene, Mary Ann Bauerlein Kraemer, Don Kraemer and Rosie Bagby Houghton

Shirley Foster Hass, Ed and Rosie Houghton, Charlie Hass

Pat Amend Barker, Lois Putman Givens, Rosie

Shirley McFarland Tardie and Lois

Gene Rosen, Gene Jones and Earl Gibson

Lovice Chisam Mackay, Pat, Danny Doss and Nancy Antle Proud

Bill and Carolyn Cunningham

Beverly Rosen and Sam McGaughy

Richard Hodson, Art, Ted Sullivan

Art, Earl and Betsy Sullivan

Jack Woods (also attending a motorcycle convention this same day)

Shirley McFarland, JoAn Stone Shepherd in front

Marlene Rogers, Pat , Karen Coltrane Winter in back

Earl Gibson and Shirley Foster Hass

Shirley McConaughy Ranabauer and husband

At Pat Vierra Mitchell's Saturday night party: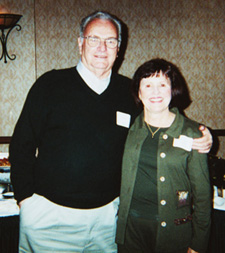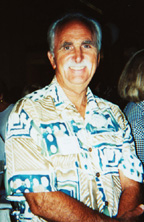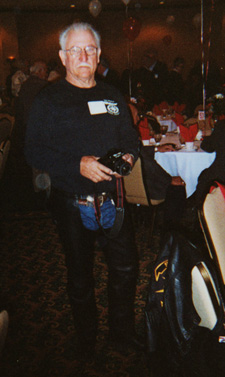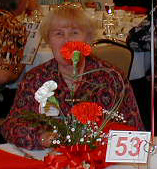 Best shot of me ever. (Thank you, Earl, for this wonderful idea. Where were you when I was getting my picture taken with Richard Davies?)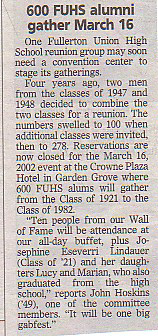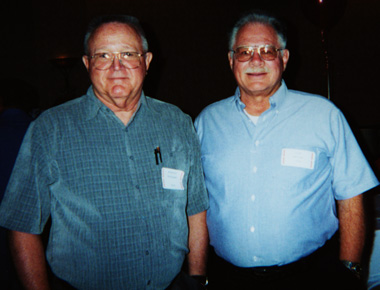 Ron Packard '54 and Glenn Miller? '54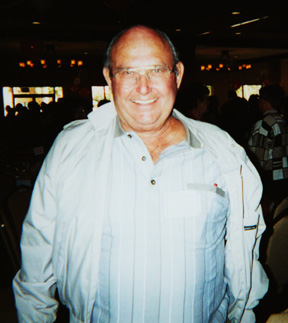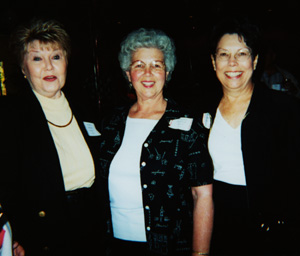 Georgia Rhoads Ware '58, Earlene, Ramona (Monie) Younger  Canaday '54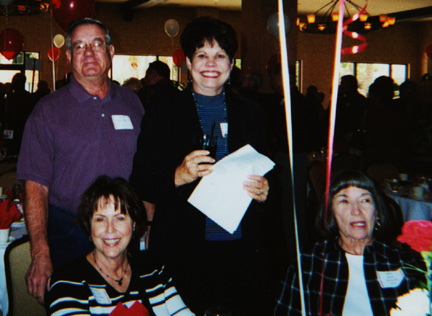 Standing:         Walter Caplinger '52, Sibil Younger Dittberner '57 , Seated:             Sherry Woods Caplinger '54, Leta Jolly Walker '54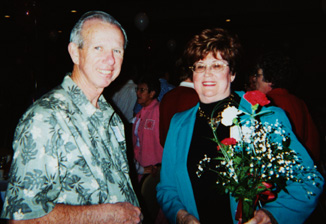 Duane Boyd '54, Laura Lee Bowie Wiggins '51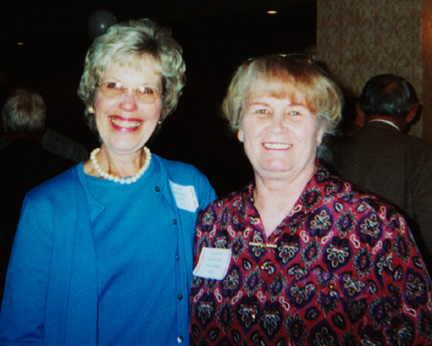 The Stafford girls- no, we are not related that we know.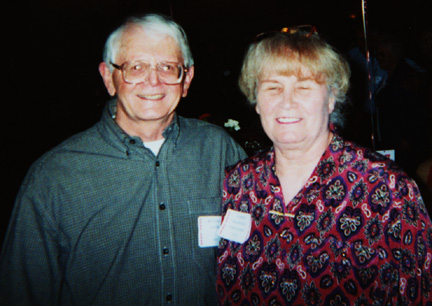 Richard Davies '54

(I was NOT drinking.)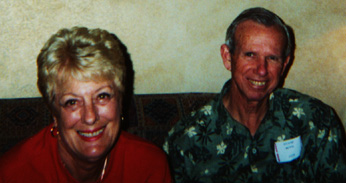 Anne Jolley Steele '54, Duane Boyd '54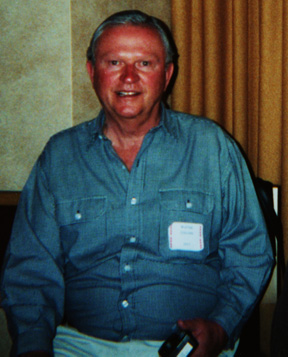 Wayne Collins '55

(Cheryl Collins' brother)